is the world's only social network where fansface value.
buy, sell & trade tickets at
fans embracing face value tickets since 2009
buying
Purchase tickets from true fans, not scalpers. Select a post and make a reply. Use PayPal, track shipping & leave a review.
BUY
selling
Simply make a ticket post and receive offers or instant cash. Gold members with 5 star reviews are fully verified.
SELL
trading
Unlike any other site, you can trade any number of tickets to any number of events. Use COT to keep track of all correspondence.
TRADE
nherzog3315
from Denver, CO
Communication was quick, simple and easy. Recommended buyer for sure!
dirtyjersey
from Denver, CO
Good Stuff. The guy was easy to work with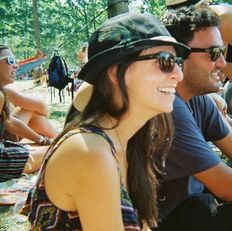 Fast communication and transaction. Wouldn't hesitate to do business with again!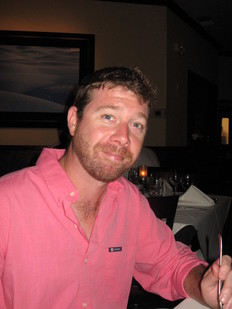 JobieNehring
from Milwaukee, WI
Excellent communication and super quick shipping. Thanks so much!!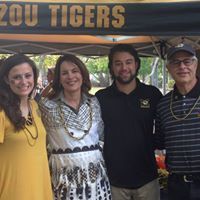 MatthewMarcus
from Denver, CO
Great buyer. Communicated quickly, fast payment received.
joannathies
from Denver, CO
Fast reply and transfer
zarathustraz
from Ojai, CA
Very easy. Would trade again.
DevonRothman
from White Plains, NY
got both nights quick and easy, !! superhelpful
JesseMackenzie
from Lenexa, KS
Yay Phish Halloween!!!!!
scottbohac
from Grafton, OH
Fast response and no troubles at all!! Thanks so much and hope you have an amazing time!!
CashorTrade exposure
Posts are visible to the growing fan-base, or just your friends. CashorTrade is a social network spanning to over 100,000 fans who support the face value mission. Set your post exposure and take advantage of this enormous network.
Add a Post
Mobile ticket alerts!
The mobile web app works on all phones, and gold members receive instant ticket notifications for hot tickets.

Go Gold