is the world's only social network where fansface value.
buy, sell & trade tickets at
fans embracing face value tickets since 2009
buying
Purchase tickets from true fans, not scalpers. Select a post and make a reply. Use PayPal, track shipping & leave a review.
BUY
selling
Simply make a ticket post and receive offers or instant cash. Gold members with 5 star reviews are fully verified.
SELL
trading
Unlike any other site, you can trade any number of tickets to any number of events. Use COT to keep track of all correspondence.
TRADE
Stelbotsfest
from Denver, CO
Brad was very responsive and easy to trade with. The whole exchange took about a minute once we committed. This trade epitomized what I love about...
lukegstarr
from Brighton, MA
Immediate responses and payment. This is exactly how CoT should work. A perfect trade partner. Thank you!
JohnWilson236
from Jersey City, NJ
Perfect transaction. Fast, easy. Great communication. Would trade/buy/sell with this member anytime!! Enjoy the show!
alyssa284
from Birmingham, AL
Excellent Seller! Great Communication and Accommodating, definitely would recommend!!
JosephConsole
from Philadelphia, PA
Immediate responses, including payment. This is exactly how CoT should work. A perfect trade partner!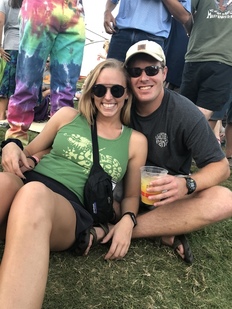 MeganSiddens
from Birmingham, AL
Replied quickly transferred immediately
LarryLibman
from Buffalo Grove, IL
Larry was very responsive and transfer went exactly like it should have. Friendly, direct and great to deal with, couldn't ask for more and I would...
JenDonnellan
from San Rafael, CA
hell yeah enjoy shpongle!
StevieWeavie
from Hatboro, PA
easy communication and fast payment... would definitely trade again
TwinEcho
from Plainfield, VT
Sierra was Awesome. Great Communication and happy I am to assist her getting into a BDAY show.
CashorTrade exposure
Posts are visible to the growing fan-base, or just your friends. CashorTrade is a social network spanning to over 100,000 fans who support the face value mission. Set your post exposure and take advantage of this enormous network.
Add a Post
Mobile ticket alerts!
The mobile web app works on all phones, and gold members receive instant ticket notifications for hot tickets.

Go Gold