Blog
2019: a year recap and a decade of growth
January 19, 2020 - By Brando Rich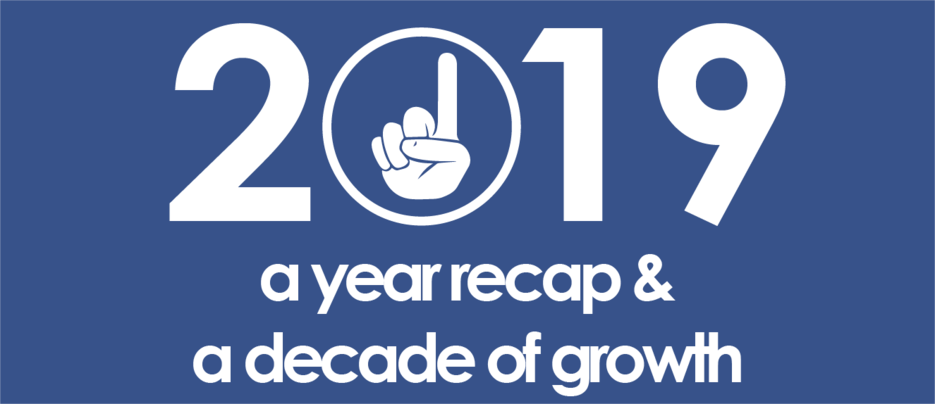 2019 was CashorTrade's 10 year anniversary! In this 2-part blog series, we first reflect on the year completed and then outline our plans for 2020.
A year and a decade!

Wow! 2019 was the banner year we dreamed about for so so long. I still can't believe it. The fun idea we had back in February of 2009 has fully blossomed into an industry-disrupting ticket model that has gained nationwide attention with nearly a quarter-million members from across 20 countries. We are honored. Seeing fans supporting one another and their passion for the live music experience while embracing face value has been amazing. CashorTrade has become far more than a ticketing platform. It is a vast community and social network that embodies the spirit of the Face Value Movement.
Building the Team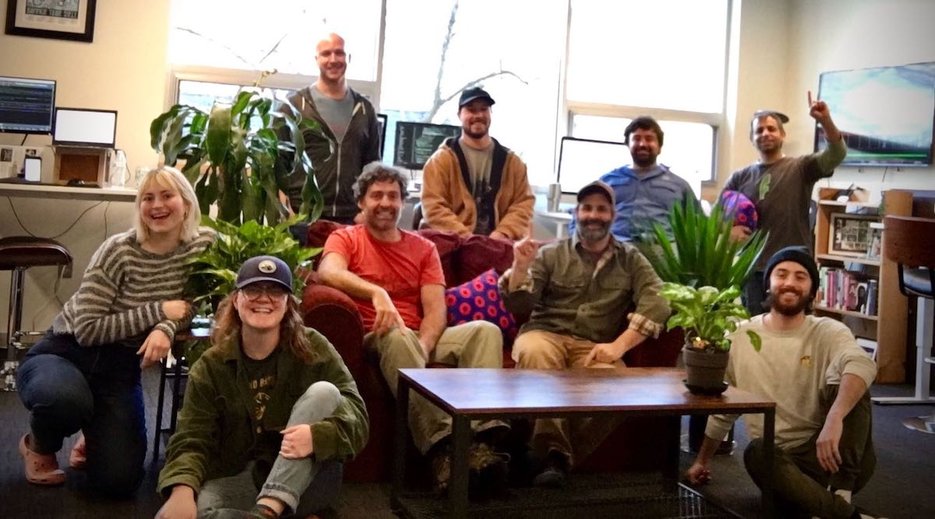 What was a complete side hobby for years turned full time in 2017. There was much to be done to create a model that was sustainable and solved a problem that we all faced as fans when it came to ticketing. To become a viable alternative and be competitive in the industry, we had a few things to accomplish. Step one was to start over and redevelop the platform from the ground up. Step two was to raise capital and expand the team. Early last year, I am proud to say, we closed our first seed round of investment. What was once an army of two quickly expanded to a team of 9 passionate, talented fans. Every day I am blessed to work with them. Their devotion is admirable.
Trader's Protection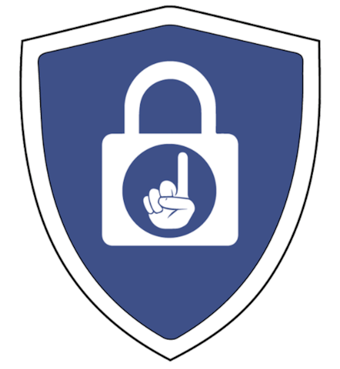 Last year was a whirlwind! It became clear. If CashorTrade was to compete against the billion-dollar ticket giants, it needed to step to the plate and become a real ticketing solution with full payment protection. Ten years of running a so-called "bulletin board" type site with a few added tools was not going to change the industry. We never had control over the funds. The days of members begging for a refund for a ticket that didn't scan or a member that ghosted them...are over. Last June we launched our Trader's Protection service. Just under $6 million in payments were processed in 2019. $3.5 million processed after we launched this service, protecting over 25,000 payments. $146,487 was refunded to members during this time. We coordinated massive refunds for camping passes that were canceled to Phish's weekend at Dick's (thanks Bubonic Plague), and protected even more tickets during the New Year's runs.
Escrow and beyond
Now all payments are held in escrow. Our customer support staff is available 12 hours a day, 7 days a week, providing advanced protection far beyond what we could gain with Paypal alone. The support team has full transparency into every trade discussion, member's validated information and transaction history. We can review member agreements, mediate trades, and protect both the buyer and seller.
Fastest Payout
All payments are paid out when tickets are marked as received. Members who have gained "trusted" status, get paid out the very next day. This puts CashorTrade leading the charge with the fastest payout in the industry.
Lowest Cost Tickets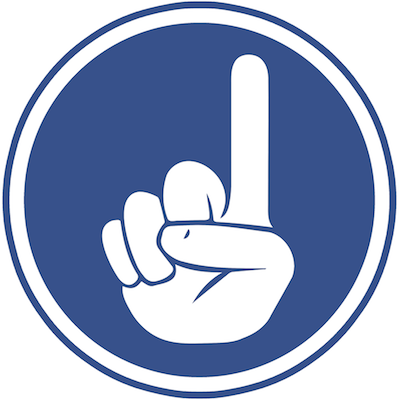 CashorTrade is crushing the competition with the lowest cost tickets. Not only are all tickets capped at Face Value, the fee for such a service is a fraction of other platforms. Gold Members process transactions at 3% which is basically cost, meaning what it costs us to process a credit card on the Internet. Free users pay 10%. In comparison, most ticket companies charge 20-35% in fees while having tickets exorbitantly priced above face value. On average fans save $120 per ticket when using CashorTrade. Such competitors also charge 10-15% to sell tickets, meaning you need to scalp your tickets above face just to get your money back. I am proud to say, all members on CashorTrade sell tickets for FREE at no cost whatsoever.
Also, over $5,000 in tickets were given away for FREE using our new "miracle ticket" option, and another $2,200 was donated directly to The Waterwheel Foundation through our new partnership.
Revenue
Operating with razor-thin margins on a capped-price product is not easy. Revenue can be tight to grow and sustain. Yet with these steady growth patterns, we believe it is possible to be the change this industry so badly needs. We are truly grateful for all of you! Your passion for community and the Face Value Movement has made CashorTrade a real-life alternative.
Partnerships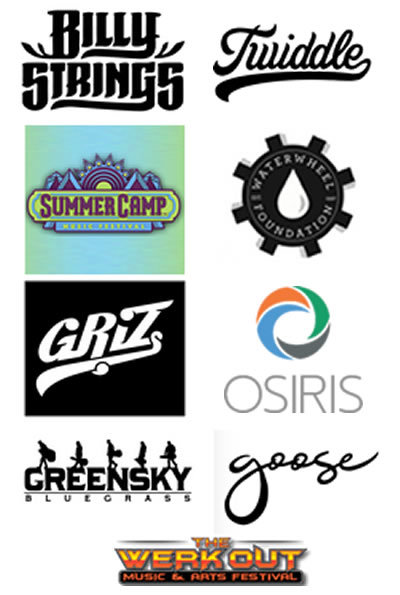 A major goal for 2019 was to solidify partnerships. We are now partnering directly with artists, festivals, venues, non-profit organizations, media outlets, and fan communities. Partners are leveraging CashorTrade's core model of providing anti-scalper technology within a protected face-value ticket exchange. They have compared marketing with us to their demographics on Facebook or Twitter and see great value. Among such artists are Billy Strings, Twiddle, Greensky Bluegrass, GRiZ, and Goose. Festival partners are Summer Camp Music Festival, Candler Park Music and Food Festival, and The WerkOut Music Festival. We partnered with Phish's non-profit The Waterwheel Foundation and built a solid media partnership with the Osiris Podcast Network. In collaboration with Nugs.net, we recently produced a free live webcast of Bill Strings at the Ogden Theater in Denver.
Now for Some stats
2019 was by far our largest year of user growth, coming in a bit shy of 50,000 new members. This is exciting as we are now closing in on a quarter million members total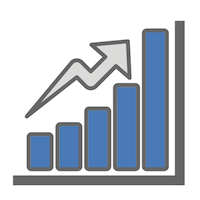 80,000 fans bought, sold, and traded tickets for face value


We protected over 25,000 payments

We supplied prompt customer support 12 hours a day, 7 days a week. Starting in June we replied to 8,904 support tickets with 37,502 messages with an average response time of under 1.5 hours
We had a 22% increase in posts from the previous year. 200,000 posts contained almost 350,000 tickets.
Over 40,000 tickets were scored by Gold Members
A solid year of expanding to other artists and genres despite being a platform that was built for the band Phish. 64% of ticket sales were for other artists, yet Phish had the majority of trades, 19,000 in total
Over 6,000 tickets were sold for Phsh's NYE run, accounting for nearly 8% of the seats in MSG for each night of the run.
For Phish's Fall Tour Run, over 8,000 tickets listed for face value on CashorTrade. That's almost 10% of all tickets that were available for fall tour. According to TicketIQ, a great ticketing blog that has reviewed Phish ticketing numerous times, CashorTrade has cornered about half of the secondary market for Phish tickets. That's right: a full 50% of tickets resold for Phish are being done for face value by our members
Billy Strings tickets are up 1,000% since the integrated partnership
In the last week of December, an average of 470 tickets sold per day on leading up to New Year's Eve on CashorTrade.
Big plans in 2020
We have learned so much over the years about how to help fans score face value tickets. 2019 was all about building a strong foundation in preparation for rapid growth. 2020 is about new features that will not only help you score the tickets you need, but also help fans better connect with one another and have fun when doing so.
Feedback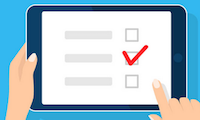 CashorTrade has always been about the fans joining together and rising up. We have appreciated everyone's feedback over the years and have done our best to incorporate them into the platform. Please fill out this quick 2 question survey to give us your feedback and ideas for 2020! https://www.surveymonkey.com/r/FQV6LCB
Thank you so very much!
- Brando and the CashorTrade Team!