Blog
Billy Strings Partners With CashorTrade
April 30, 2019 - By Jonny Adler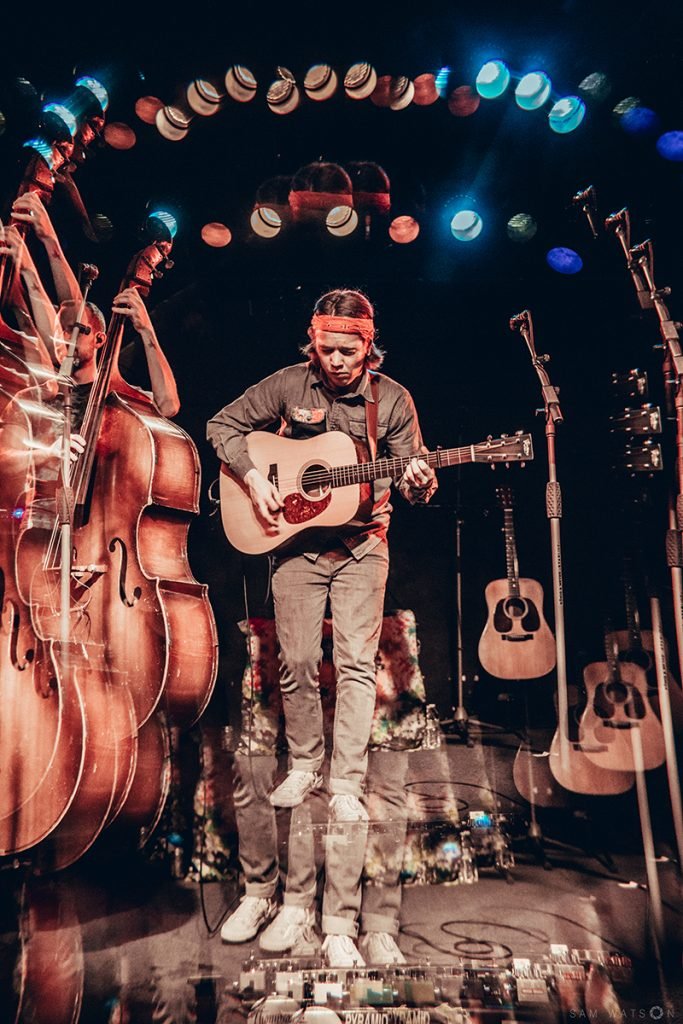 With more and more of his shows selling out, bluegrass guitar virtuoso Billy Strings is stepping up for his fans in a big way: he has partnered with CashorTrade to help his fans score tickets at Face Value and avoid scalping, fees and fraud.
From the the moment we first saw Billy Strings at Grey Fox Bluegrass Festival in 2015, we knew he would blow up. Our bold prediction: he won t stop until he reaches supernova status.
Beginning a music career in metal, Billy transitioned seamlessly, bringing the same thrasher energy to his bluegrass performances. Before he was old enough to buy a drink, the guitarist was trading searing licks on stage with veteran mandolinist Don Julin. A half dozen years later, his Americana roots haven t faded but his live performances have been infused with a dose of psychedelia.
Of course, Billy is not the first legend to be born from traditional music, and he won t be the last. Jerry Garcia was a traditional bluegrass banjo player before he picked up a guitar. Bela Fleck started with a lesson book written by Pete Seeger and eventually branched out to the Flecktones and even African world music. Beck played delta blues on busses for tips as a high school dropout, and we all know where he ended up.
Billy Strings will end up among the pantheon of greats like Jerry, Bela, and Beck, and we here at COT will follow him through the entire journey. We can t wait to see and hear the progression!
Catch him on the rise and, thanks to Billy Strings endorsement of CashorTrade, catch him for face value.
#embracetheface #billystrings
Photo by Sam Watson, courtesy of Billy Strings.