Blog
Announcing CashorTrade Streams!
July 20, 2020 - By Brando Rich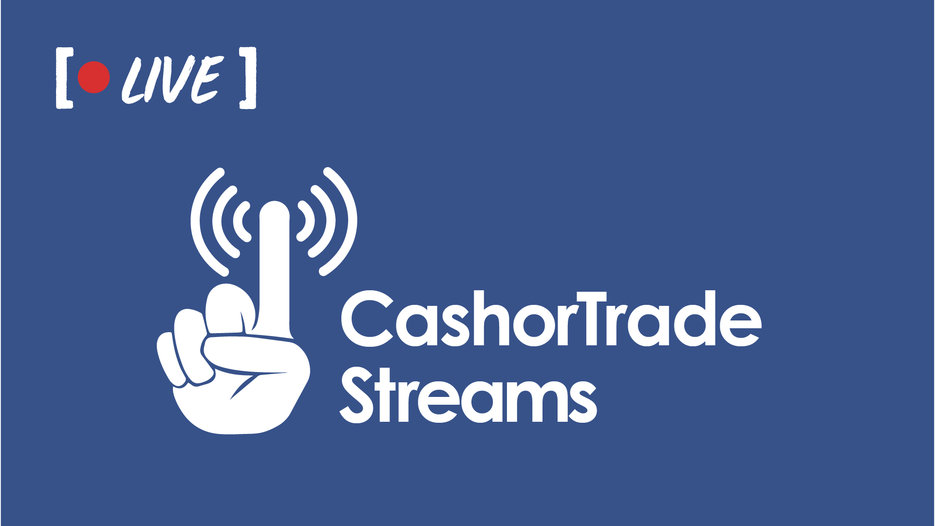 As Seen in Forbes: "CashorTrade Takes Its Ethic To The Music Streaming Economy" by Rianna Turner
CashorTrade Streams formally launches today with hundreds of artist streams. From live streams to archival treasures, every performance is original, uploaded directly by performers and event producers themselves.
In this new world order, everyone and everything we love in music needs our support: individual performers, touring bands, our beloved venues, and really festival culture itself. CashorTrade Streams aims to help. Any performer, festival, venue or live stream fundraiser can host a Channel on CashorTrade Streams and collect donations while receiving 100% of the donation. The ethos of the CashorTrade mission and community has always been to support one another, whether it be selling tickets for face value or now performing a live stream. Our team has been hard at work developing tools to curate this awesome content and share it with our dedicated community of music lovers. Taking a page from crowdsourcing geniuses like Kickstarter and GoFundMe, we prominently encourage our members to make a difference by supporting performers with a cash donation. While our formal launch happens today, we already have hundreds of streams live on the platform, including many of our favorite Vermont artists and a few incredible streaming benefits that featured performances from Dave Matthews, Grace Potter, Martin Sexton, and others.
Artists: we built this platform for you. You can continue streaming via all the same channels you normally do and now simply add the stream to your CashorTrade Streams channel as well. If you schedule it in advance with us, we will promote it for you. When you announce your stream to your fans, sharing your CashorTrade Streams link means more revenue for you, because every viewer will have a clear call-to-action to donate. Learn more.
Venues, festivals, and fundraisers: on top of the artist features outlined above, we built some helpful tools to invite artists into your lineup schedule and curate multiple live streams into your channel for a single event. Coming soon we will add free accounting tools to conveniently split proceeds with performers proportionally or based on a guarantee.
Fans: we are creating a virtual encyclopedia of performances from the artists we love most. Every one of these music-makers needs our support. You can join with the rest of our community in donating in any amount, anytime, to any performance that moves you. Every donation you make is a significant step to preserving live music culture and the geniuses behind it. While you re at it, throw an attaboy in the chat to share good vibes with your favorite performers.
We have never been more appreciative of our members than during these crazy times. While other ticketing sites fell into crisis around refunds and cancellations, our members were compassionate and patient while we worked til every last buyer was taken care of. This allowed our development team to focus on what we do best: build tech that brings live music to the people!
We have been so inspired by the collective action to support music and art, and we re proud to be a part of it. Coming soon we have some very exciting partnerships! We re teaming up with other organizations that are helping to support artists, festivals, venues and live music culture. Thank you to our dedicated members who make all of this possible! To stay in the know about streaming events on CashorTrade, new streamers we love, and even archival streams worth revisiting in our weekly stream guides, join our new CashorTrade Streams Group on Facebook.