Blog
Diving Deeper: CashorTrade Partners with Osiris Podcast Network
March 24, 2019 - By Jonny Adler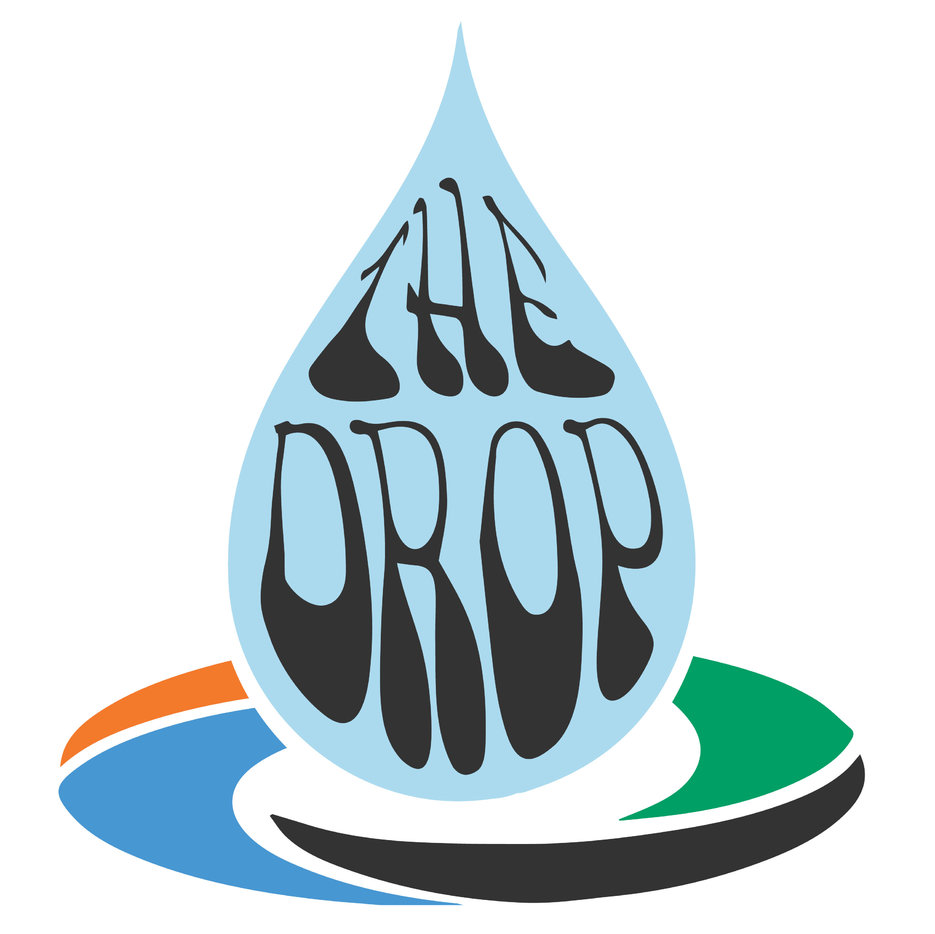 This just in: we are partnering with the Osiris Podcast Network, a global community connecting passionate music fans with podcasts about music, artists and culture.
On the surface, a face value ticket community and a podcast network make for strange bedfellows. What do tickets and podcasts have to do with each other anyway? Turns out, they have a lot to do with each other, starting and ending with love for live music.
If there's one thing we're proud of here at CashorTrade, it's knowing that over a million live experiences have been scored from our community (and it's growing every day!). We think those experiences will be made richer by Osiris, a group of dedicated fans, artists, and experts sharing their inside line on every detail of the music they cover, so we want to help them do it. Podcasts give us a good place to talk about the nuances and complications of ticketing, to help talk to our communities and help us hear from our community about how we can do a better job of getting tickets in the hands of real fans for face value.
In our short-attention-span world, podcasts stand out as media that allow for true deep dives into subjects. Osiris podcasts don't just go behind the music, they look in front, inside, and all around it as well. Whether it is hearing The Avett Brothers pontificate over morning coffee with their bassist Bob Crawford (host of Osiris' Road To Now), or Phish lyricist Tom Marshall going deep on the band he wrote so many lyrics for on his podcast Under The Scales, fans walk away knowing and appreciating more about the music they love because of what Osiris does every day.
What will we be doing together? We'll be bringing our fan communities together to share their live experiences and collaborating on a new podcast and video series called The Drop. Hosted by Amar Sastry (Anatomy of a Jam), The Drop will cover "everything from tour announcements you don't want to sleep on, to epic live show sit-ins, to interviews with artists and industry professionals, and more," says RJ Bee, founder of Osiris. Amar is the perfect host. He has the super specific ear of a true musician appreciating the work of other musician, and then shares that perspective with us. Put simply, the guy can break down a breakdown. That approach will be brought to a wider community than specific jam dissections. As we track every live music event that has fans trading tickets, we will notice interesting stories, epic shows, cool collaborations, reviews and previews that we ll bring to the crew at The Drop and ask them to elaborate on.
And who knows, maybe we'll even throw a party or two together.
Most of all, we are both so lucky to be part of growing, passionate fan communities. We have all gotten drunk on the electric kool-aid of live music-soundscapes and visuals made right before our eyes by real people, just for us. We both know the visceral human experience that is sharing the love together in one giant dancing crowd teeming with anticipation and then catharsis. We are here to help make that experience happen at face value. Osiris is here to help appreciate every detail of it. Please join us!
You can find all 28 Osiris podcasts where you get all of your podcasts and at Osirispod.com. The Drop airs for the first time on Monday 3/25, with new episodes happening weekly.