Blog
Don't get scammed when buying Hulaween tickets....We can help!
Published: October 25, 2017
Written By: Brando Rich
We have been seeing many fans post on Facebook about being scammed when trying to purchase Hulaween tickets. We understand that getting tickets to festivals and shows that are sold out can be extremely frustrating and discouraging. Scammers know this and take advantage of these opportunities to make ridiculous amounts of money off people. We do not want to see fans getting ripped off, we want you to know we are here for you.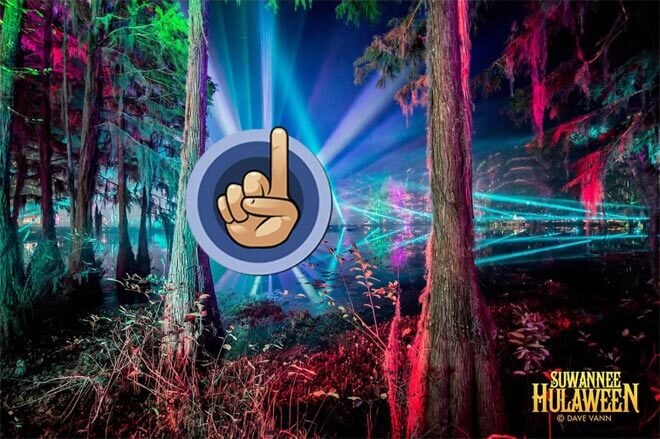 CashorTrade.org, for those who are unfamiliar, is a ticket platform where fans buy, sell, and trade tickets at face value. Our website is run by fans, for fans. CashorTrade is completely free to use. Our platform allows users to make In Search Of (ISO) posts for specific events. Posts have links that can then be shared with people you are interested in buying tickets from with via e-mail, Facebook, Craigslist, etc. Using the platform protects both members in a number of ways.
- First, merely suggesting to move a trade to a more secure platform, like CashorTrade, is a strong indicator if the person can be trusted. If they agree, that is a good start.
- Next, Members are verified with an e-mail, phone number, and address which can be cross-referenced with an IP address that verifies their location
- All communication and trade activity is kept in one place, on the site, which admins have access to to mediate sales and trades.
- The process makes the seller show a receipt for proof of purchase and supply a tracking number for anything maile.
- During any sale or trade you can report a member and have your purchase be reviewed by an admin
- Admins can see all posts and messages and can help confirm if they are attempting to sell the same ticket to multiple people, or if their stories don't match up
- 99% of disputes are able to be mediated by an admin on COT before there is a need to file a PayPal dispute
- Every user gets their own unique profile where they can gain reviews. This establishes credibility and trust between buyers and sellers for this trade and future trades
- All payments can be disputed and reversed via PayPal
- Very soon... we will be taking buyer protection a step further by providing full escrow services where funds will be held by COT, rather than transferred directly to the seller
For more in demand concerts and festivals, when the demand is high it can be difficult to score the ticket you need. Refreshing ticket sites and scrolling through facebook groups can be arduous. In this case, we offer a premium membership that does give you an advantage in scoring these hard to get tickets. For less than a cup of coffee a month ($2/mo) you can become a Gold Member and gain instant alerts (texts, emails, and push notifications) when what you are looking for is posted. You gain a verified gold badge on your profile, which shows users that you have been validated with a credit card, increasing trust. You to bump your posts to the top of the ticket feed with a click of the "renew" button, helping to give your post more exposure and more views. Going Gold certainly offers and added level of convenience when looking for face value tickets.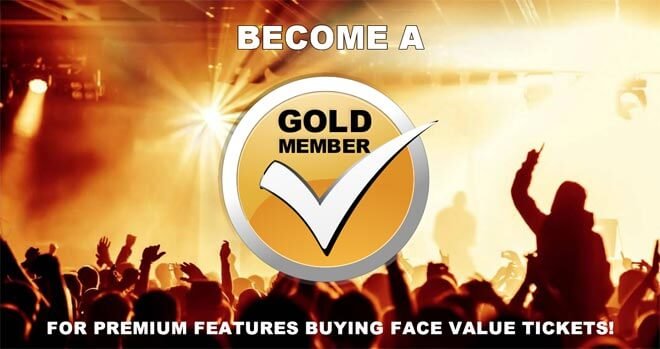 During these times of hard-to-get tickets, we want the members of the live music community to feel safe and protected. Stay positive, use the site, and #embracetheface! Together we are the change this industry so badly needs.
Register with CashorTrade here: https://cashortrade.org/login
Check our Hulaween Ticket page here: https://cashortrade.org/hulaween-tickets
Finally, join our Hulaween Face Value Ticket Facebook group. Posts from the website are automatically shared to this Facebook Group: https://www.facebook.com/groups/cashortrade.hulaween