Blog
GRiZ Partners with CashorTrade for GRiZMAS, Helping His Fans Score Tickets at Face Value
October 31, 2019 - By Jonny Adler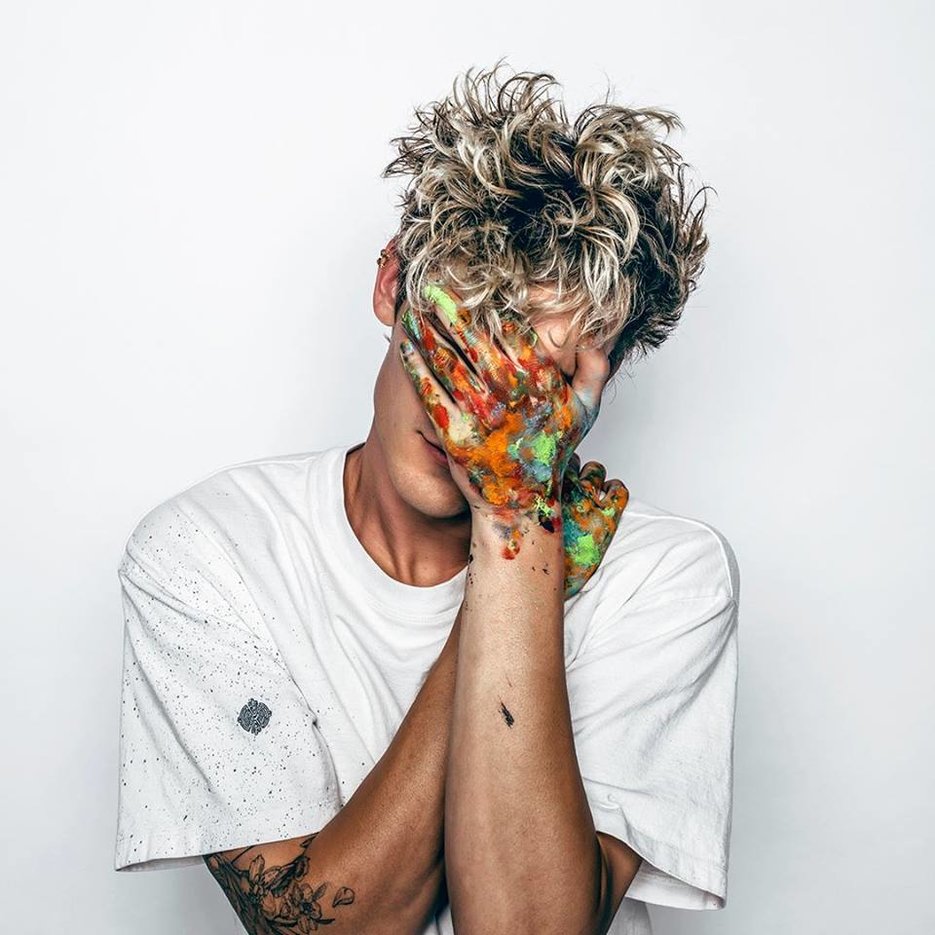 GRiZ, the Denver based multifaceted artist who's funkin' up dance floors worldwide with his self-described 'future funk' sound, has become the first electronic artist (and first saxophone player!) to partner with CashorTrade to keep tickets in the hands of his real fans. As part of the partnership, CashorTrade and GRiZ will collaborate to help the GRiZ fan community come together on CashorTrade to safely buy, sell and trade tickets for GRiZMAS, his sold out holiday run in Detroit.
GRiZ has been the life of the party for years--and what a party it is. His many headlining performances are spectacles unto themselves, mixing electronic music with his fiery live saxophone, energetic funk, and earth-shaking bass. In addition to live sax, he layers on improvised guitar, vocals, and even performed at a sold-out Red Rocks with a 15-piece live band in 2017. He s been on a creative tear since 2011, releasing 7 albums in 8 years, including last month's new single in the Bangers series. Now, he's breathing new life into the ticketing industry, getting tickets into the hands of fans for the price asked for by the artist, and nothing more.
To celebrate the partnership, we're giving away a pair of tickets to GRiZMAS on December 13 and 14. Night 1 promises an extra special set of throwback tunes from 2010-17, and night 2 features his brand new visual production, The Imaginarium. Enter to win HERE.
More than just a sick 2-night run, GRiZMAS is an incredibly effective and generous fundraiser for Seven Mile, a non-profit offering after school music, arts, and coding programs for Detroit s youth that has already raised over $100,000. GRiZ learned the sax at public school in Detroit, and wants other kids to have the same opportunities. Already got your tickets? Do good with your extra! As part of this partnership, CashorTrade members now have the option to donate the face value of their GRiZ ticket sales to the cause.
Helping hook up his fans for face value is just the next step in GRiZ s long standing charity work and community activism. The bigger GRiZ gets, the more his life-long mantra Show Love, Spread Love shines through. We are so honored to collaborate with a guy like GRiZ. Together, we are building the face value movement and breaking down an industry that sorely needs it. Thank you, GRiZ, or stepping up for your fans. We will work our butts off to keep tickets where they belong: in their hands.