Blog
7 Meme Accounts All Live Music Fans Should Follow
April 16, 2021 - By Dana Slattery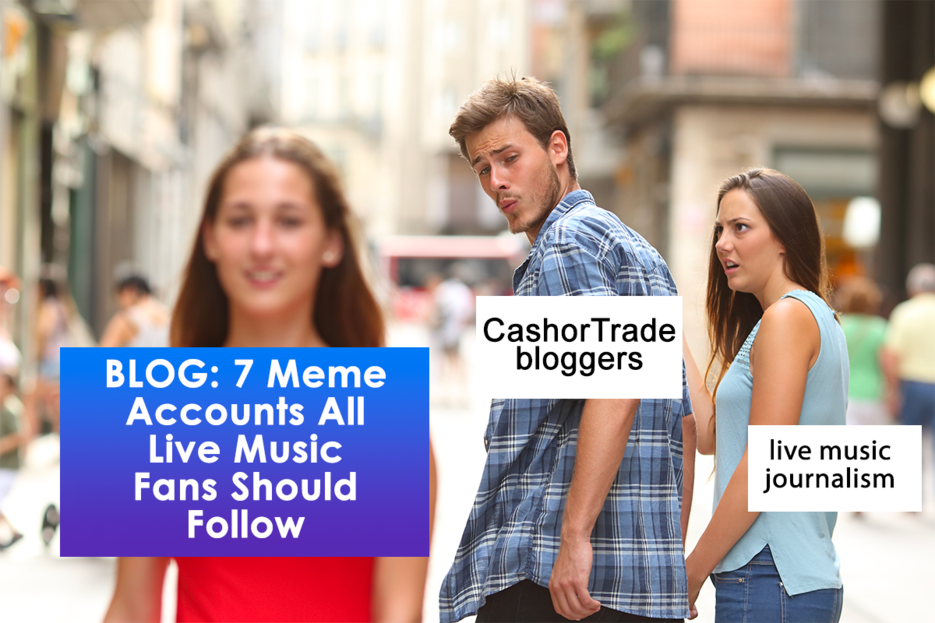 The online live-music-lovin fan community is the most important aspect of what we do at CashorTrade, (only second to the face value ticketing marketplace part...). CashorTrade has over 150 different performer specific and state specific ticket trading groups on Facebook, and that means we see a LOT of incredible (and not so incredible!) fan content. While we love seeing your art, photos & debates- nothing hits quite like a perfectly timed meme-drop. We play the meme-making game sometimes too, but we wanted to tip our hats to the pros.
Here are some of our picks for hilarious content from some of our favorite content creators!
Be sure to click through and like/comment/follow these pages!
(Some of these accounts are private- but they're worth the request!)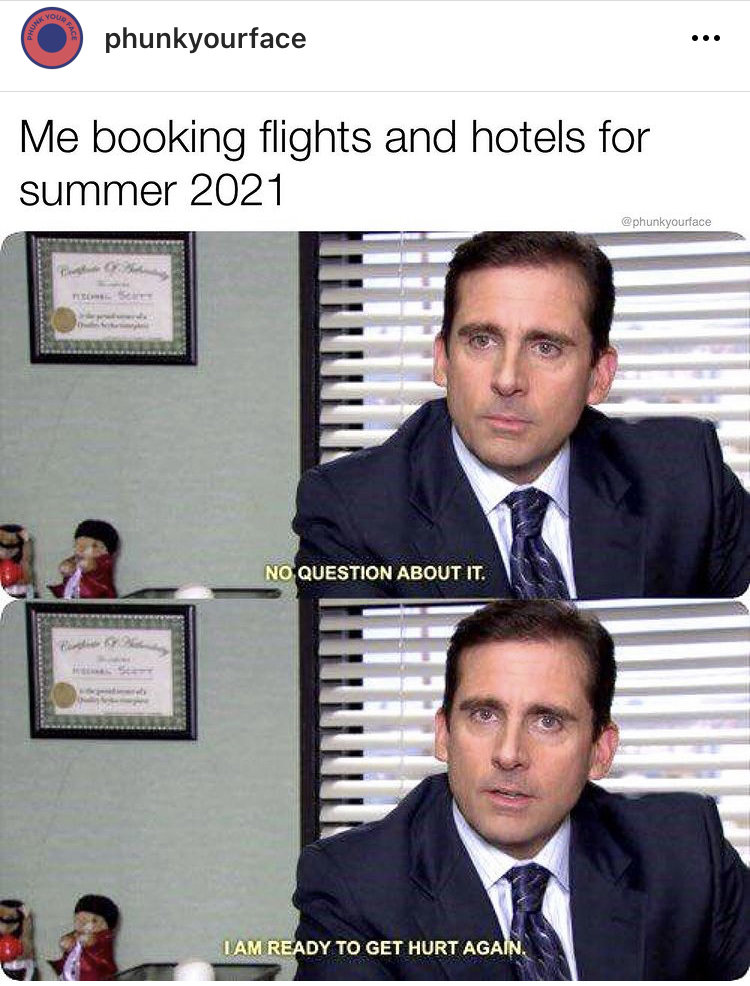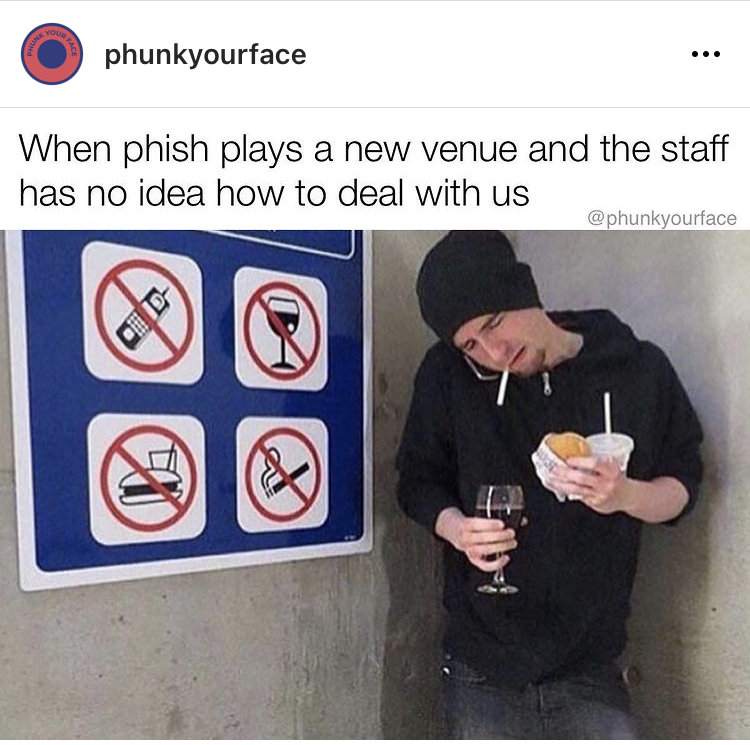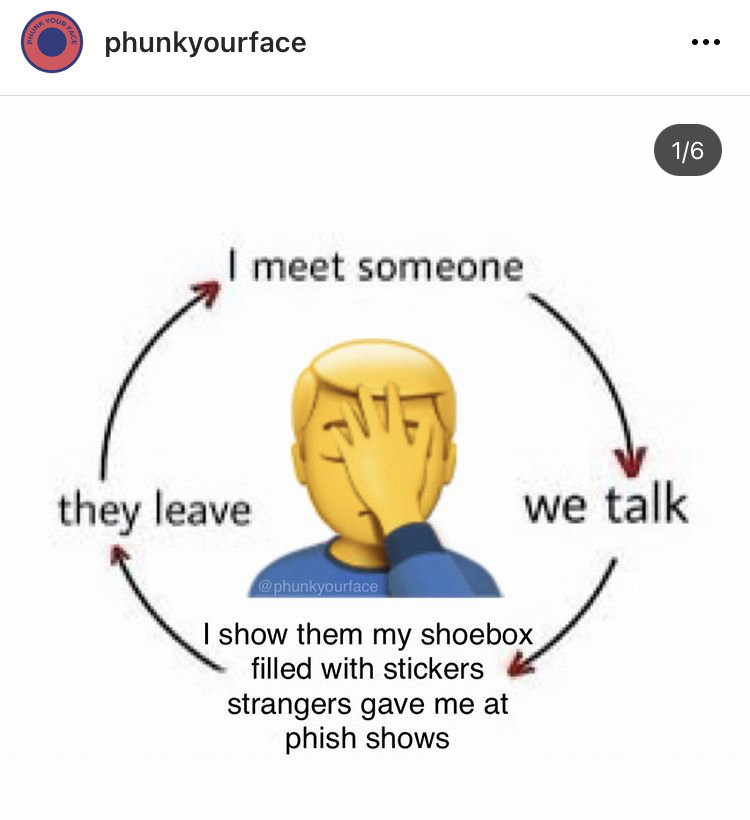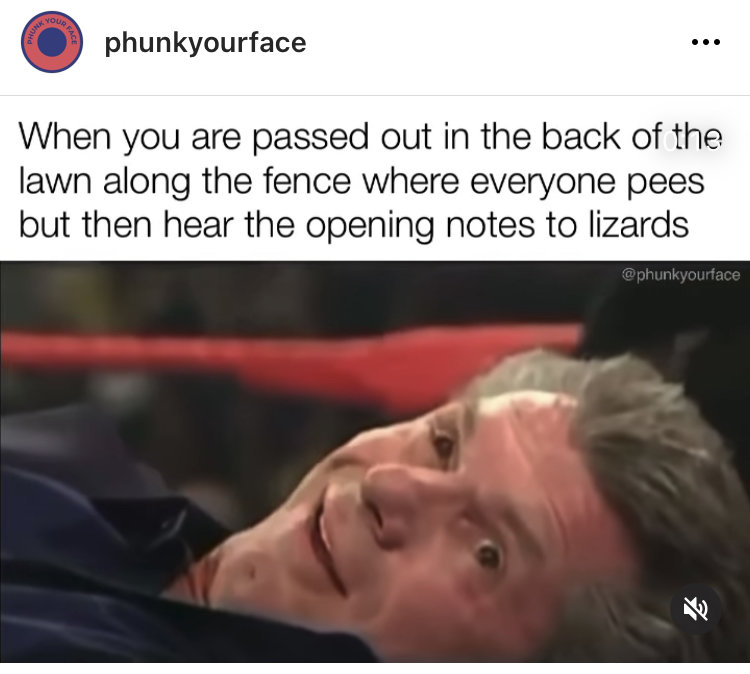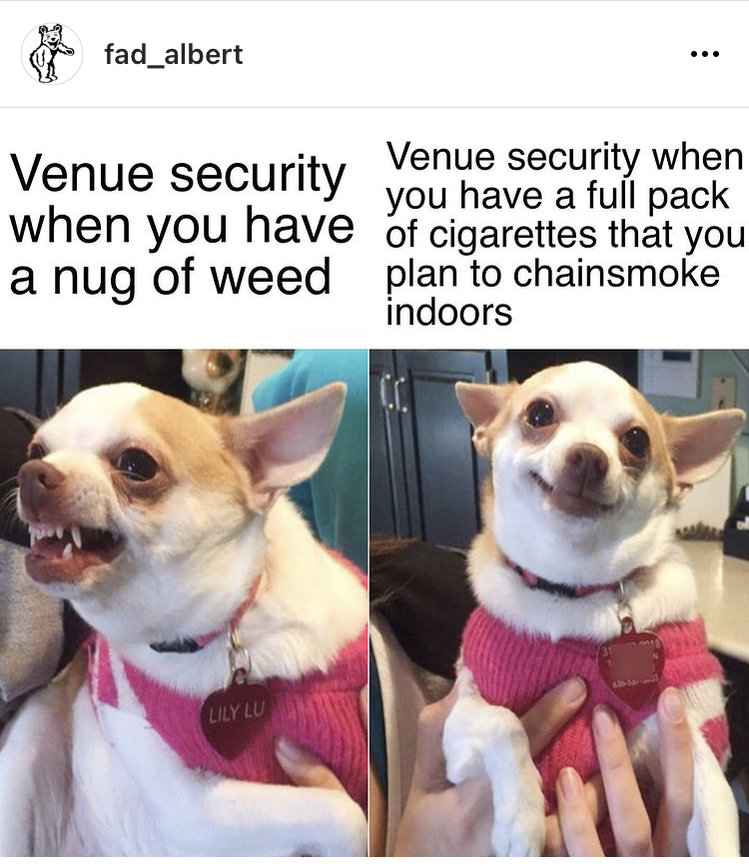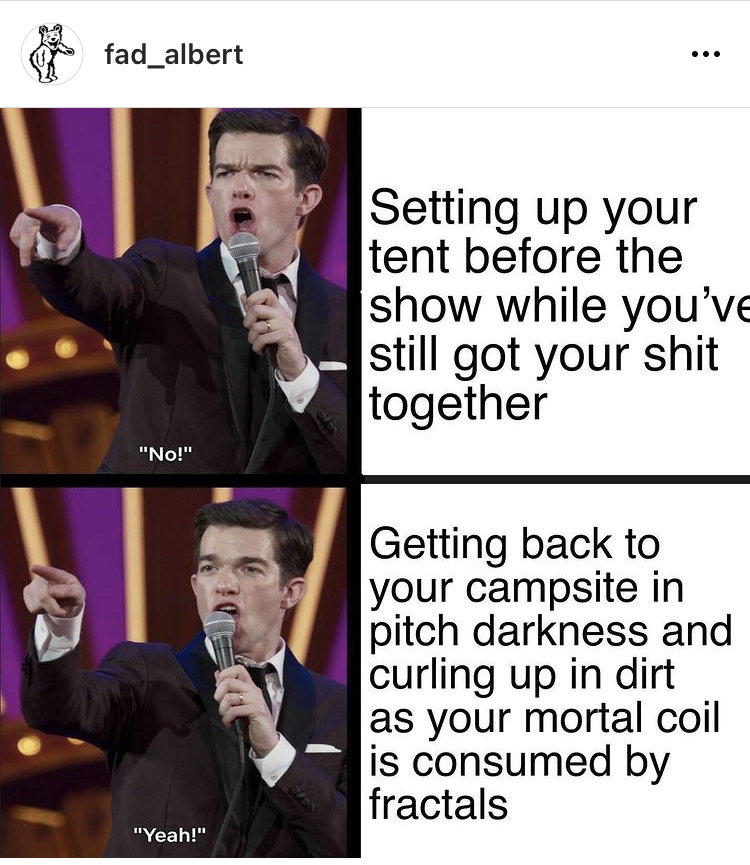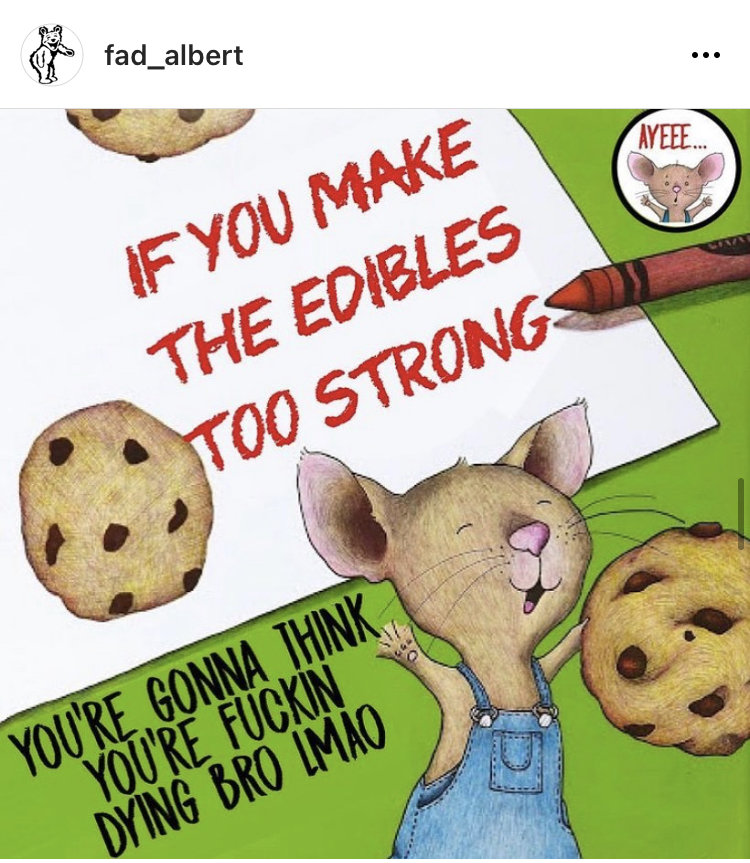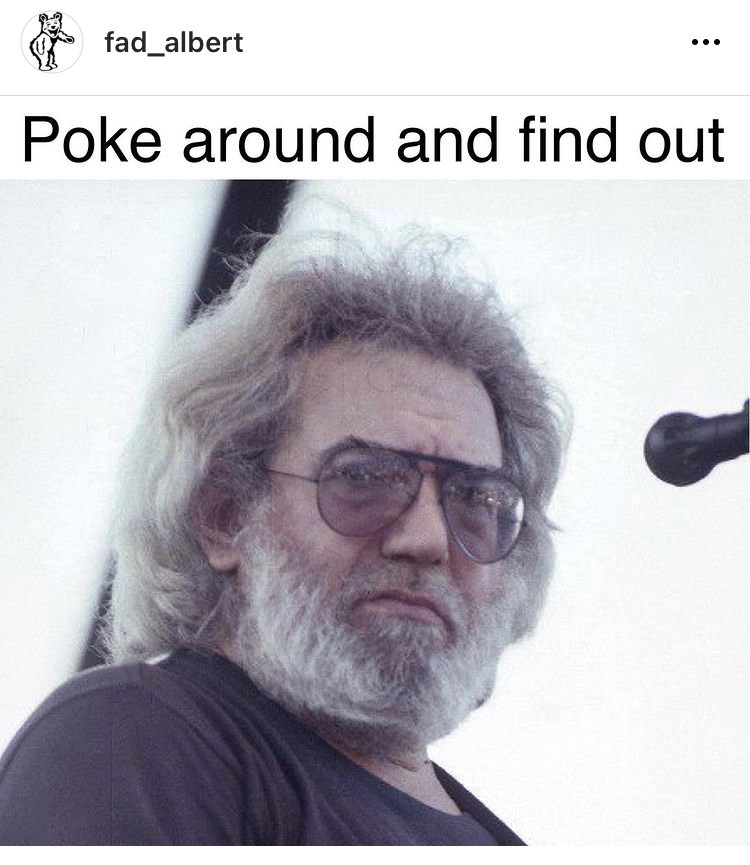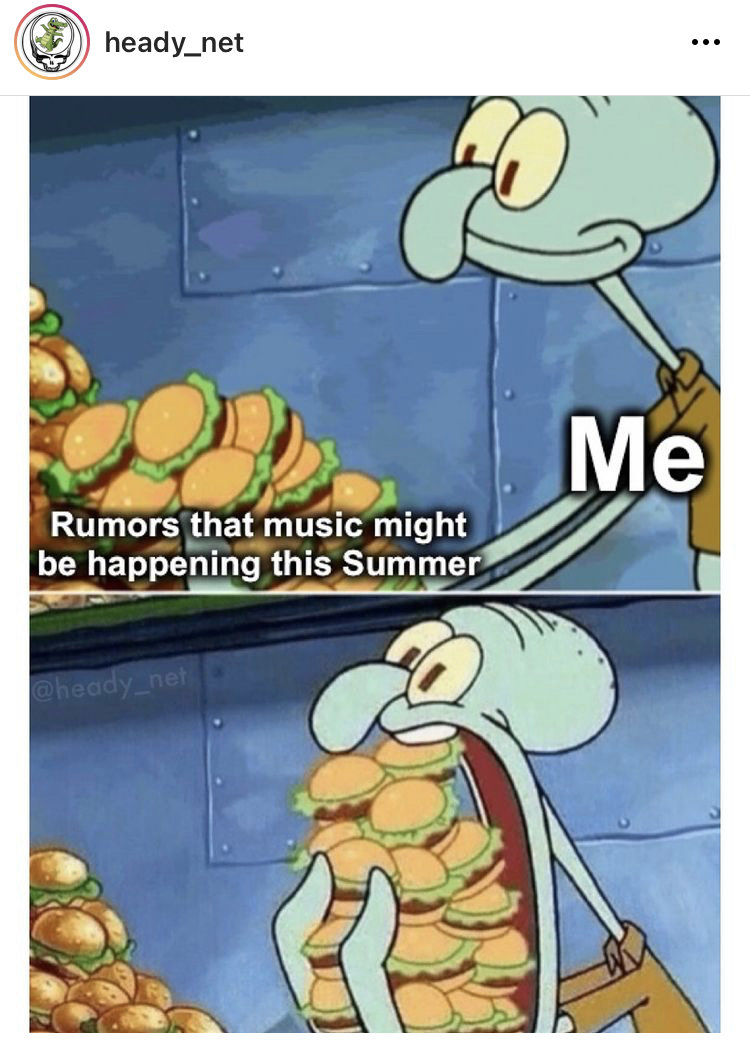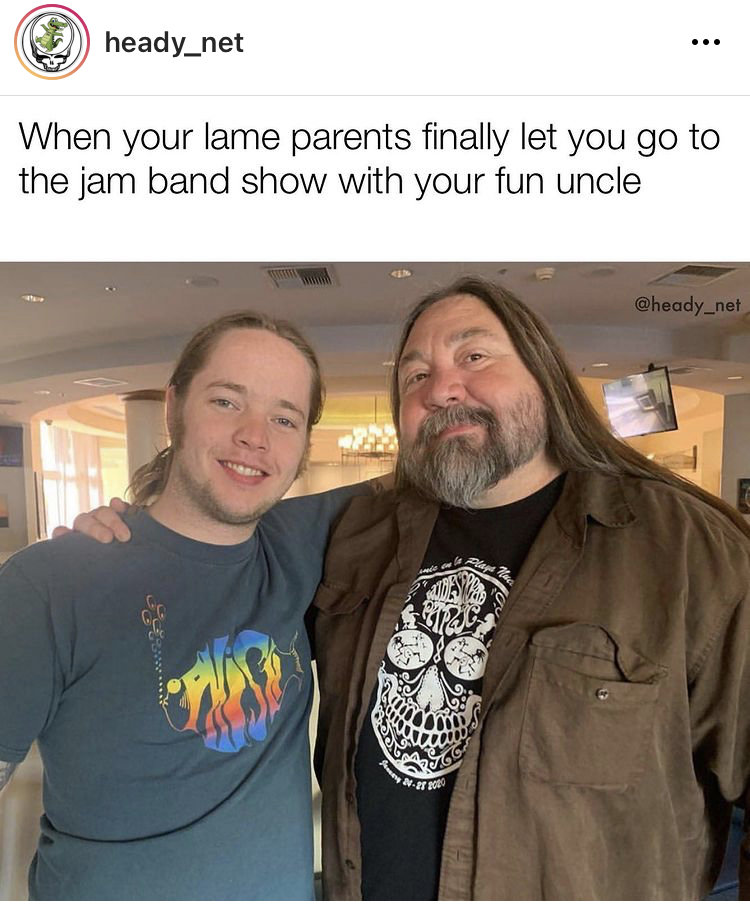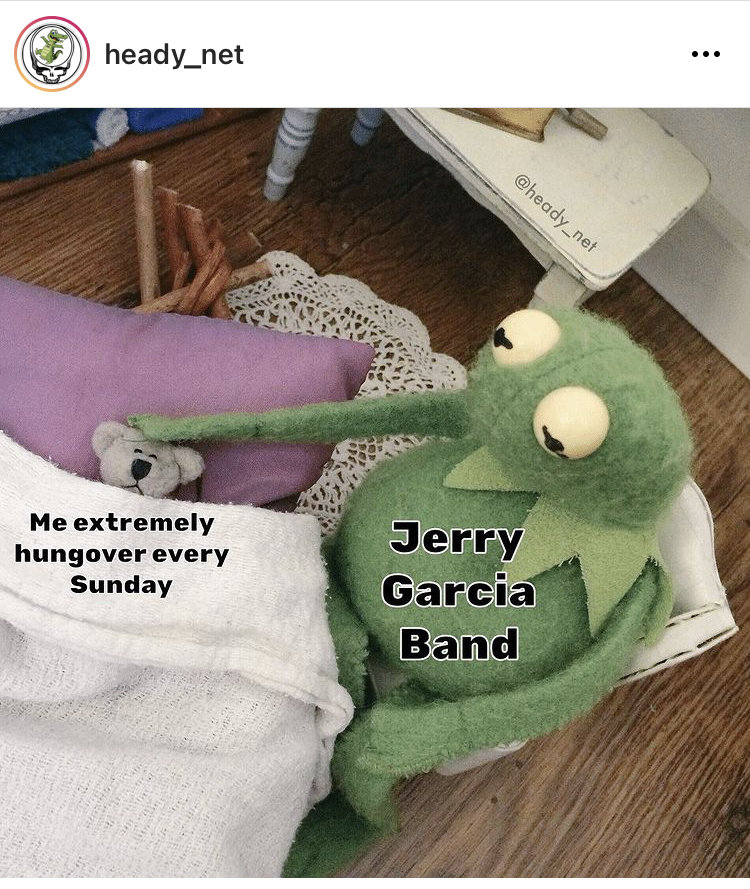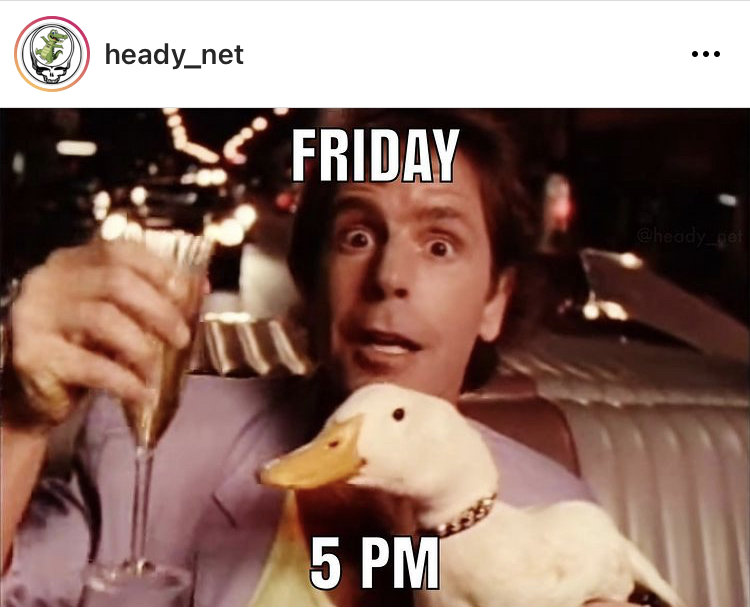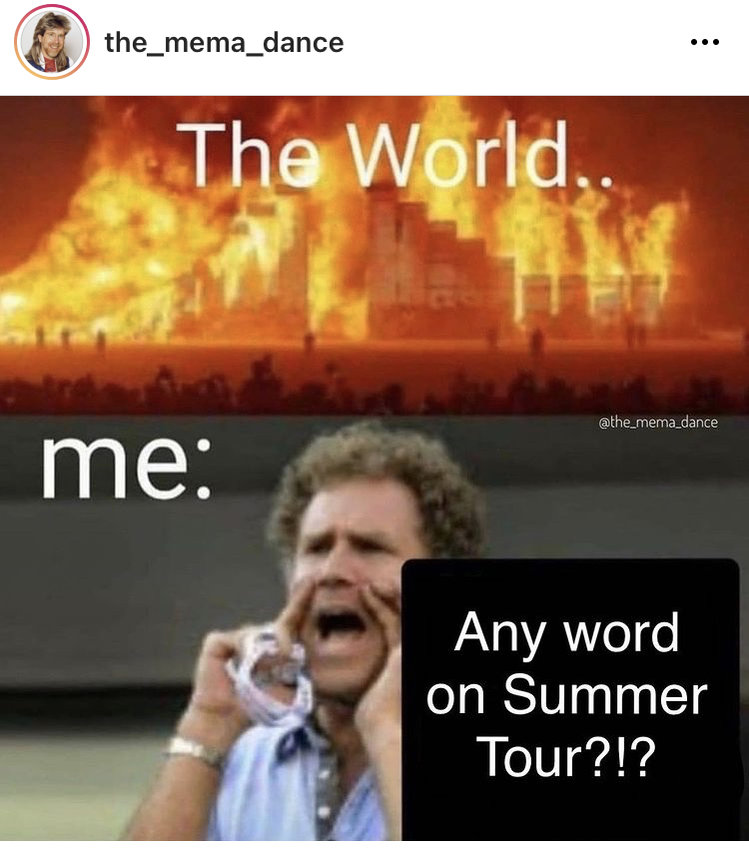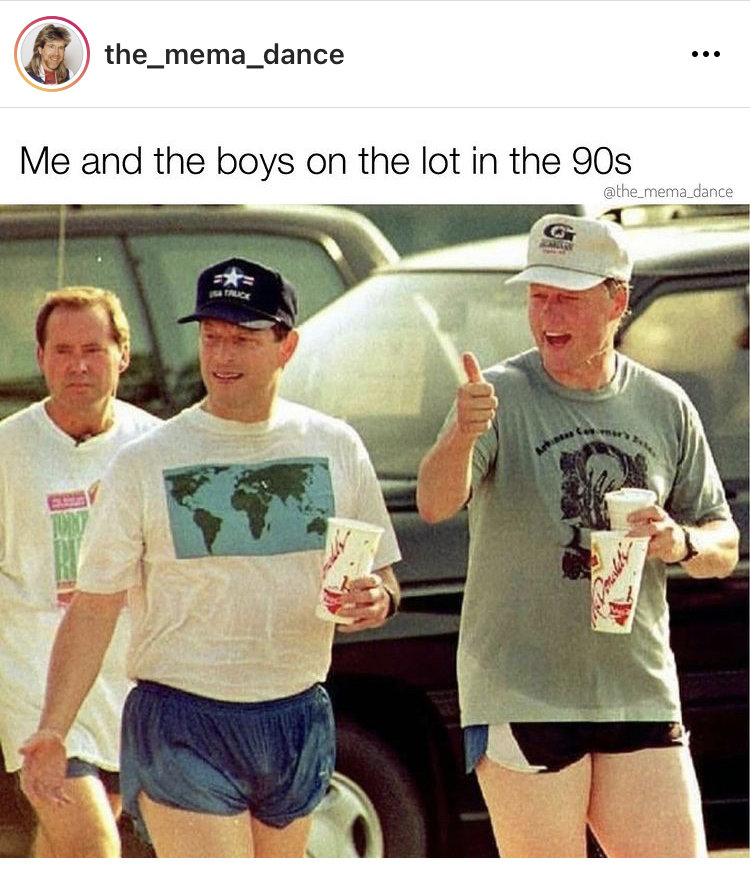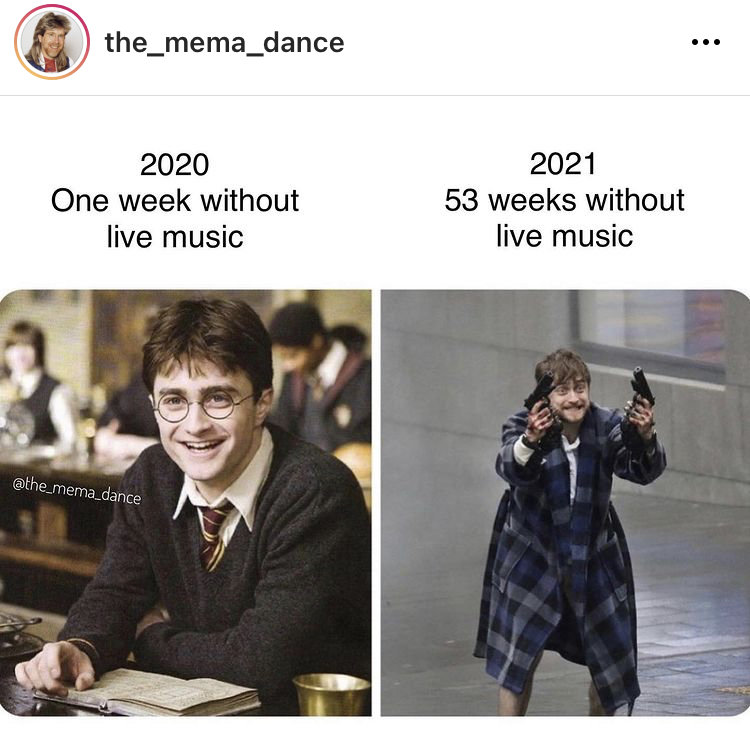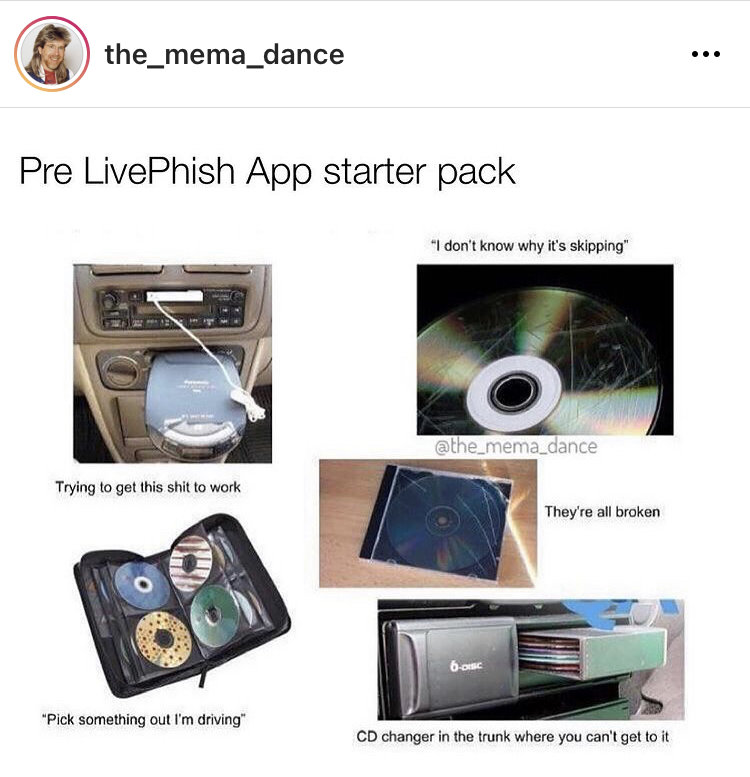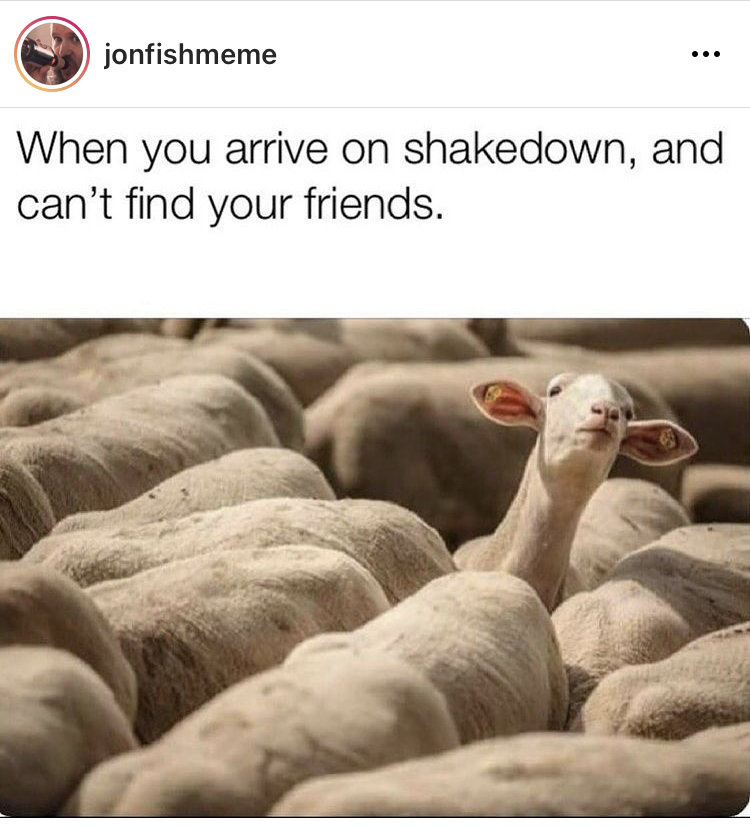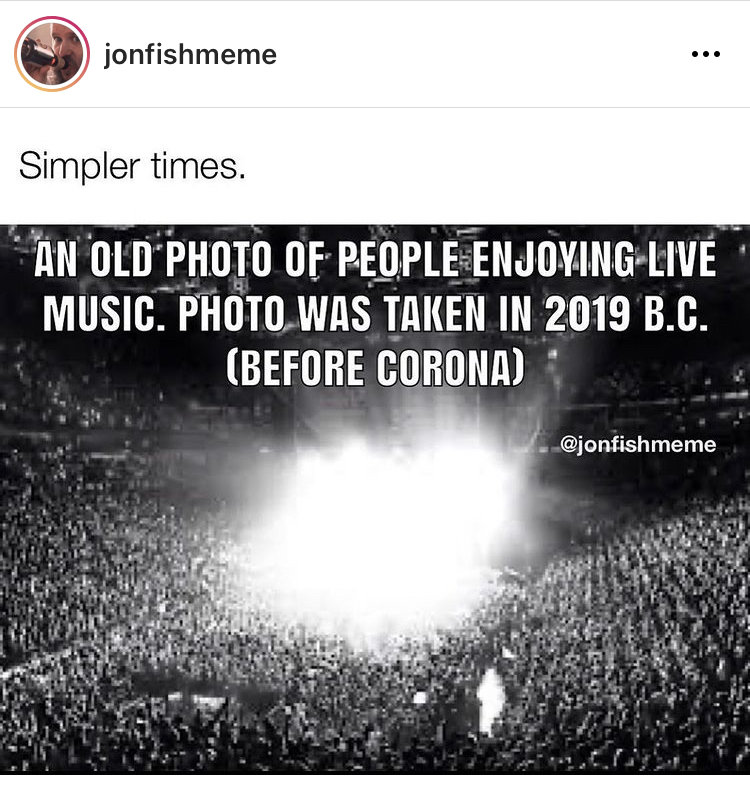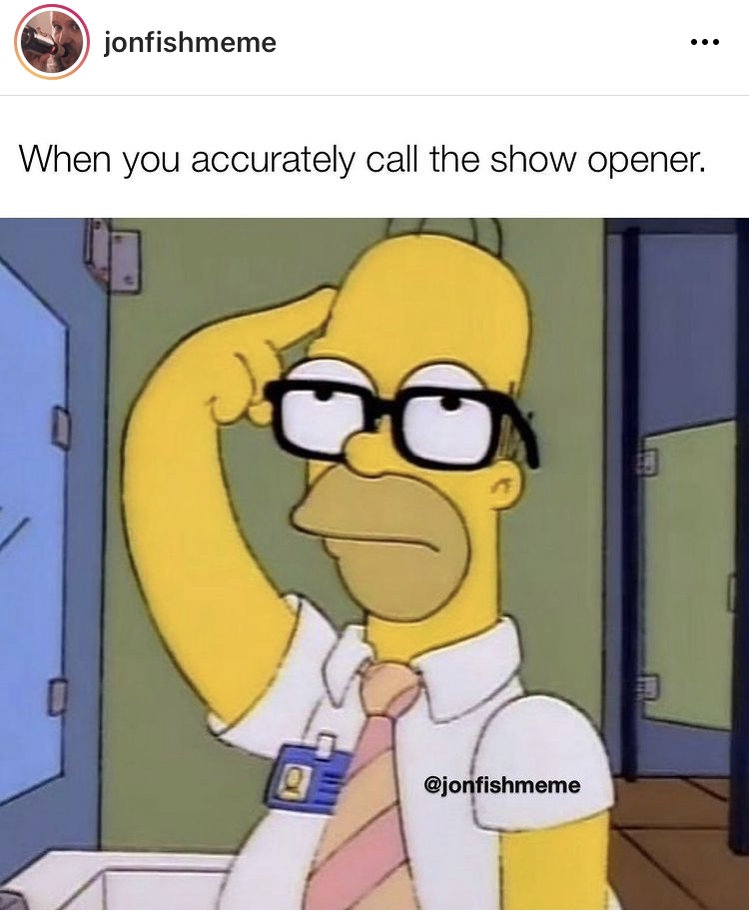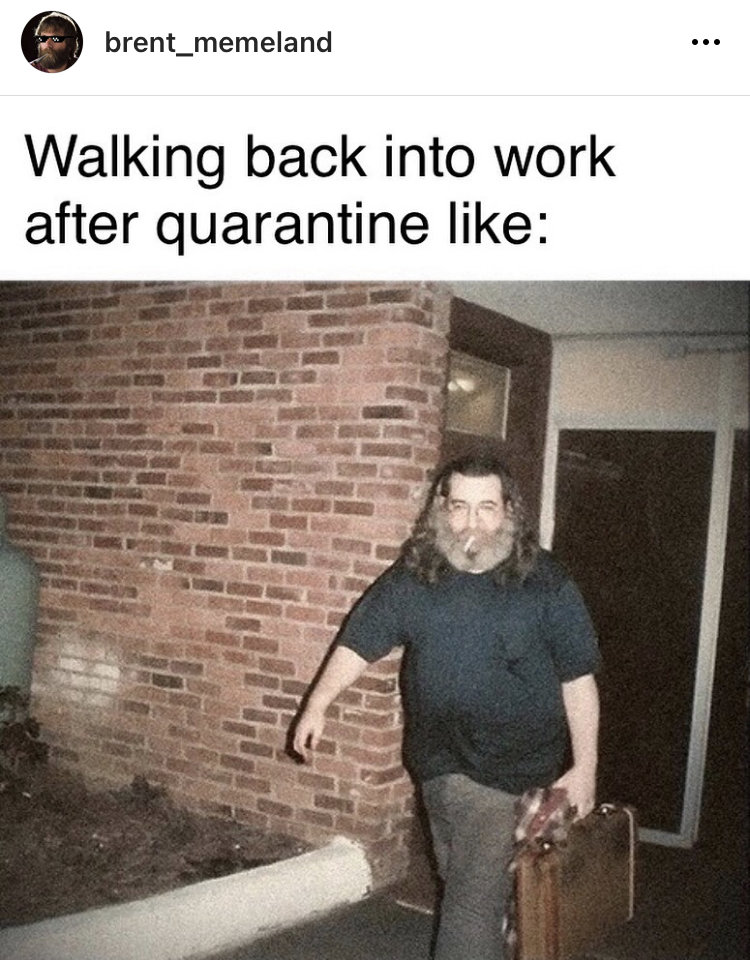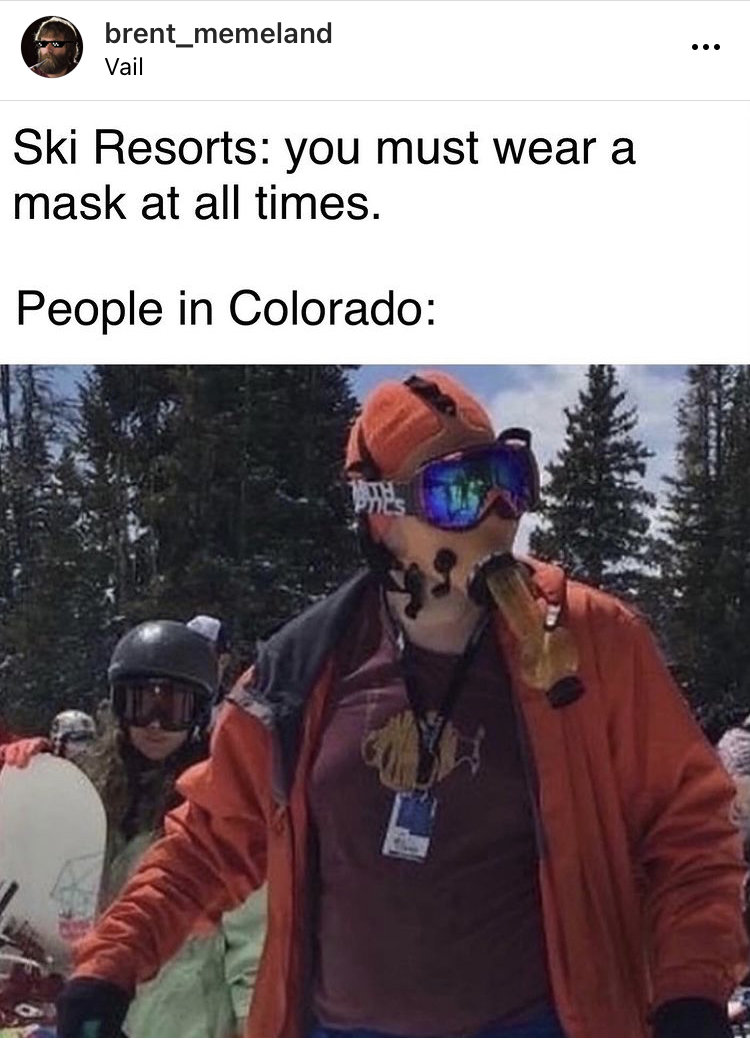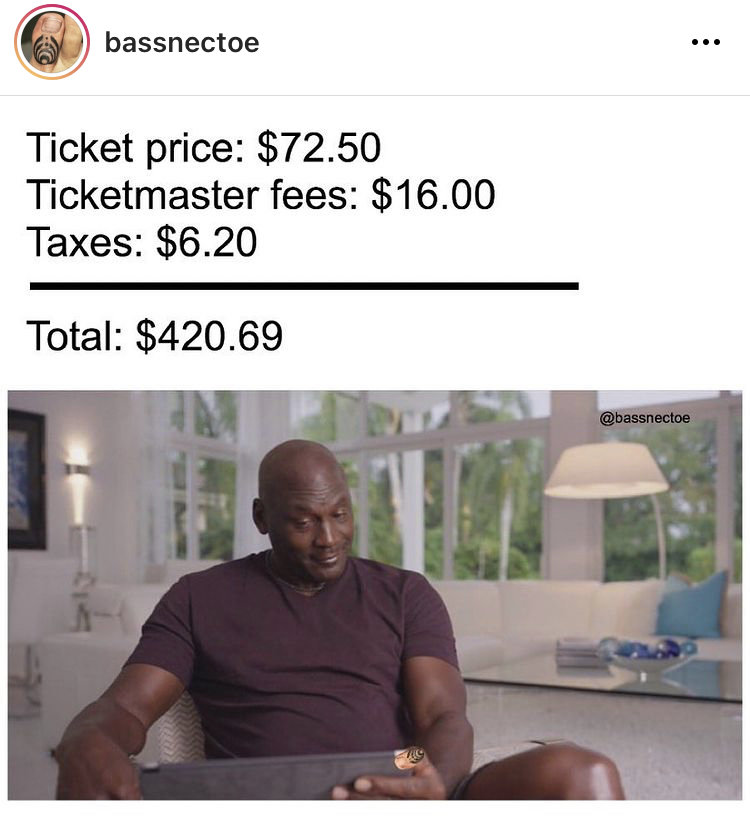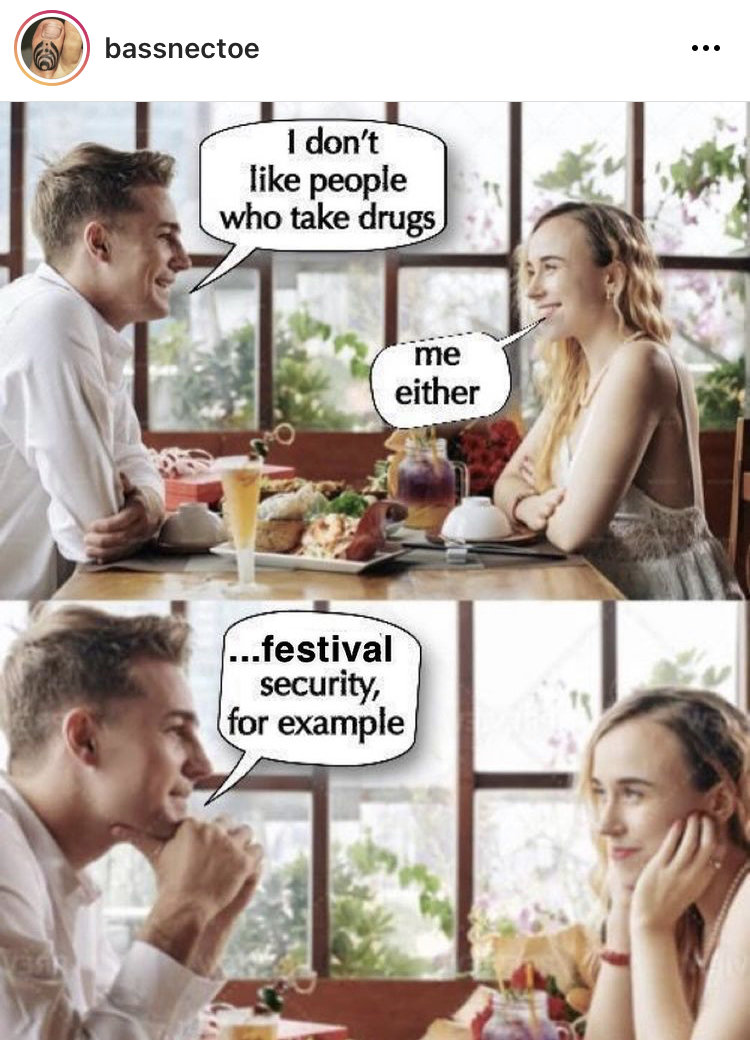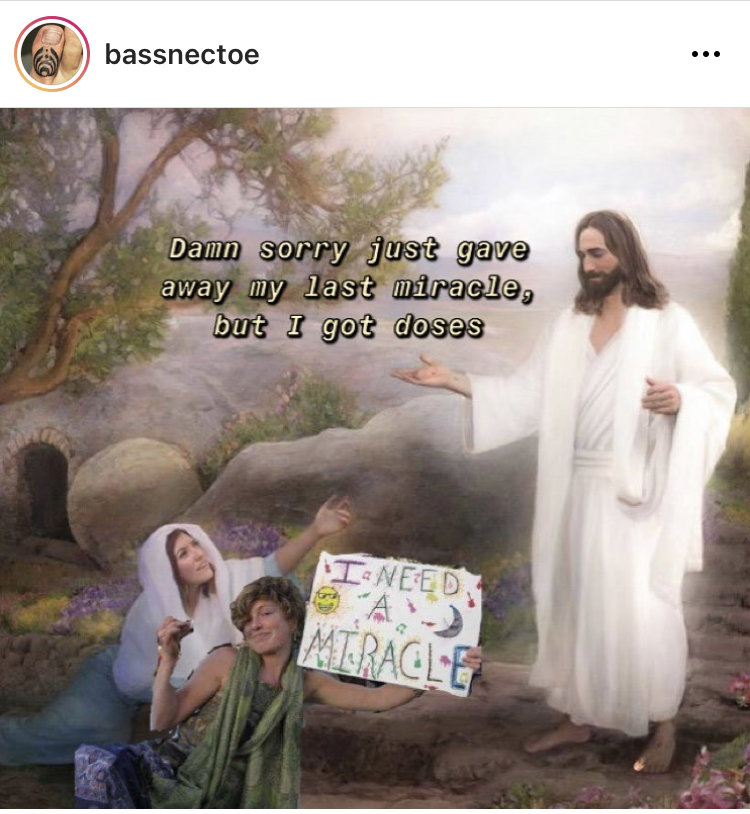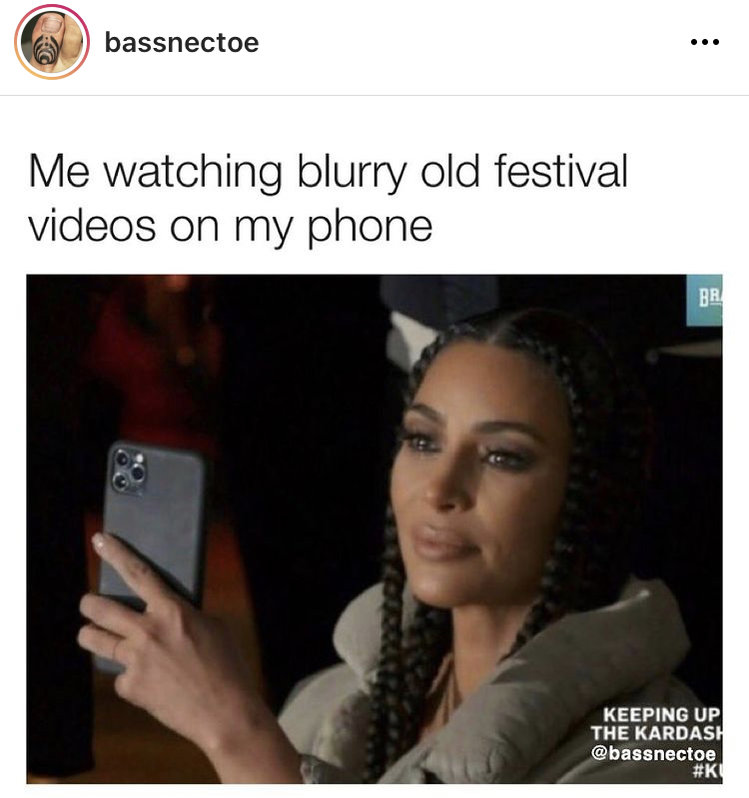 MEME JAM REPRISE:
We follow so many of these accounts, it would be impossible to list every single one that's made us turn our phones to a friend and chortle. Here are a few accounts we love that didn't make it for Set 1 of this blog post, but you definitely shouldn't miss!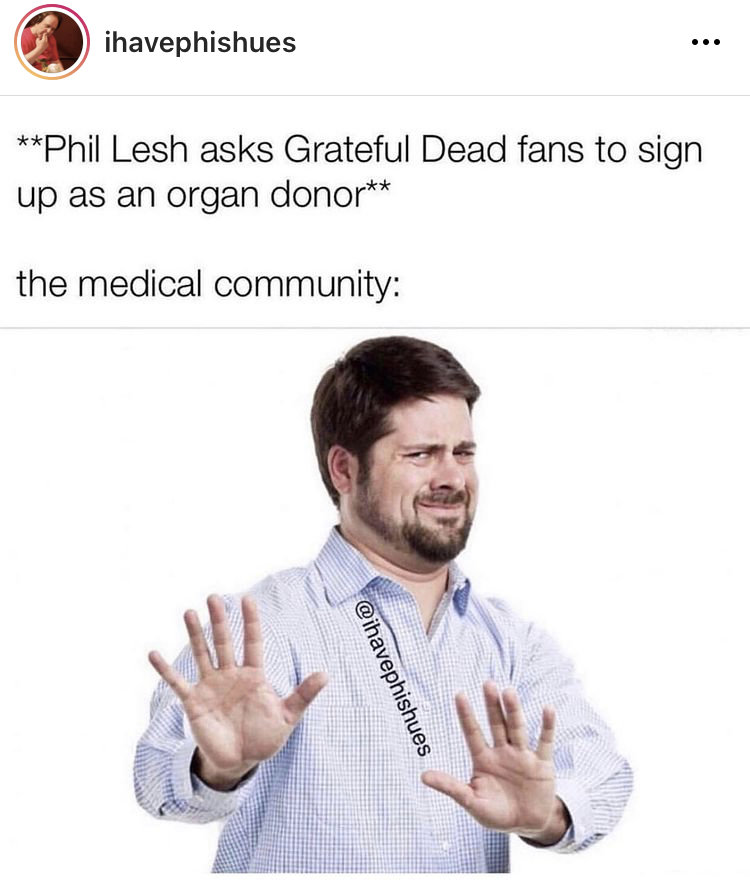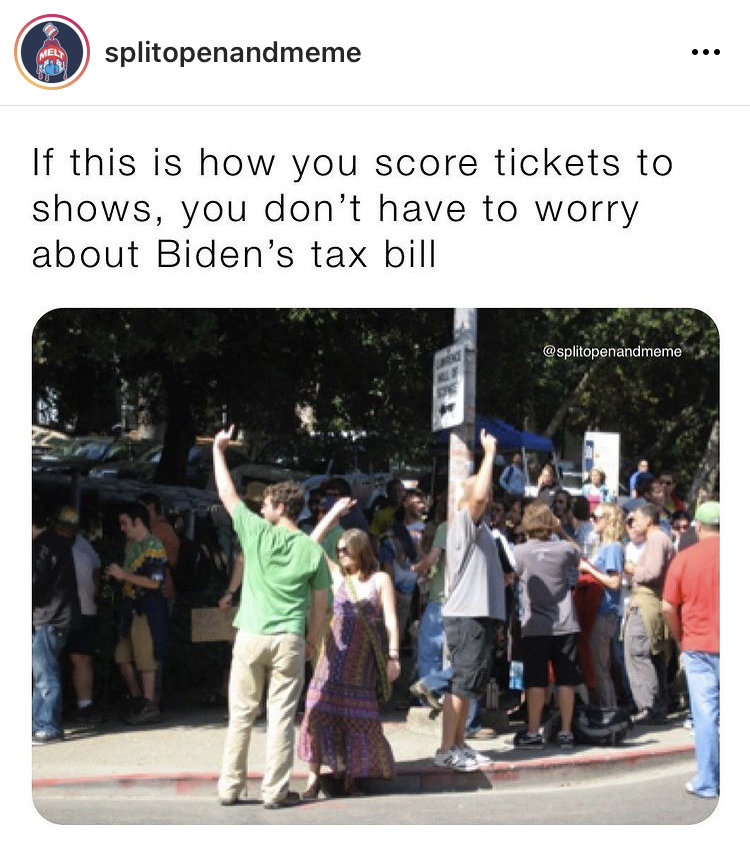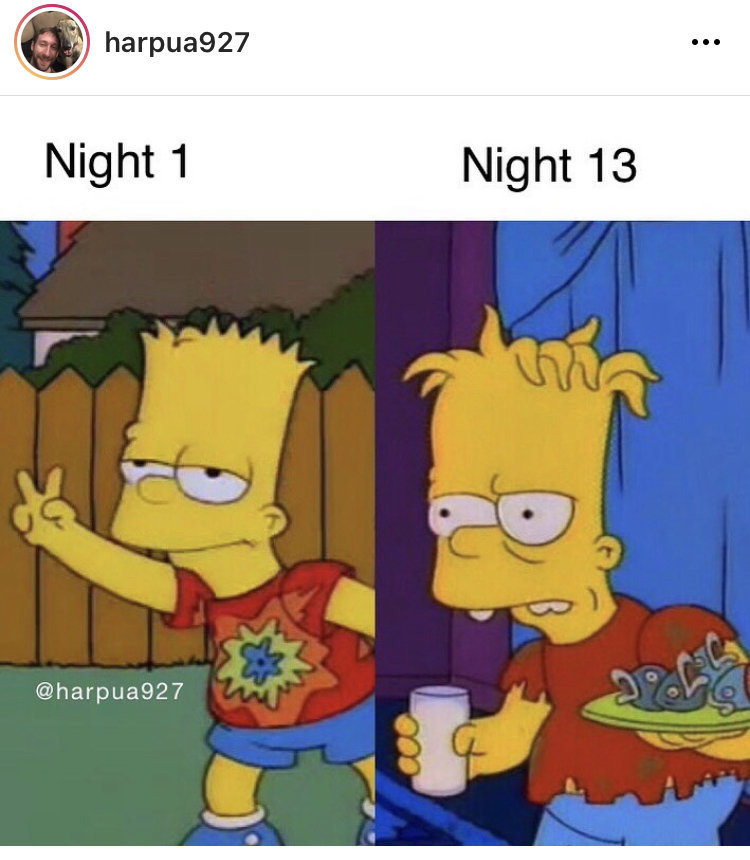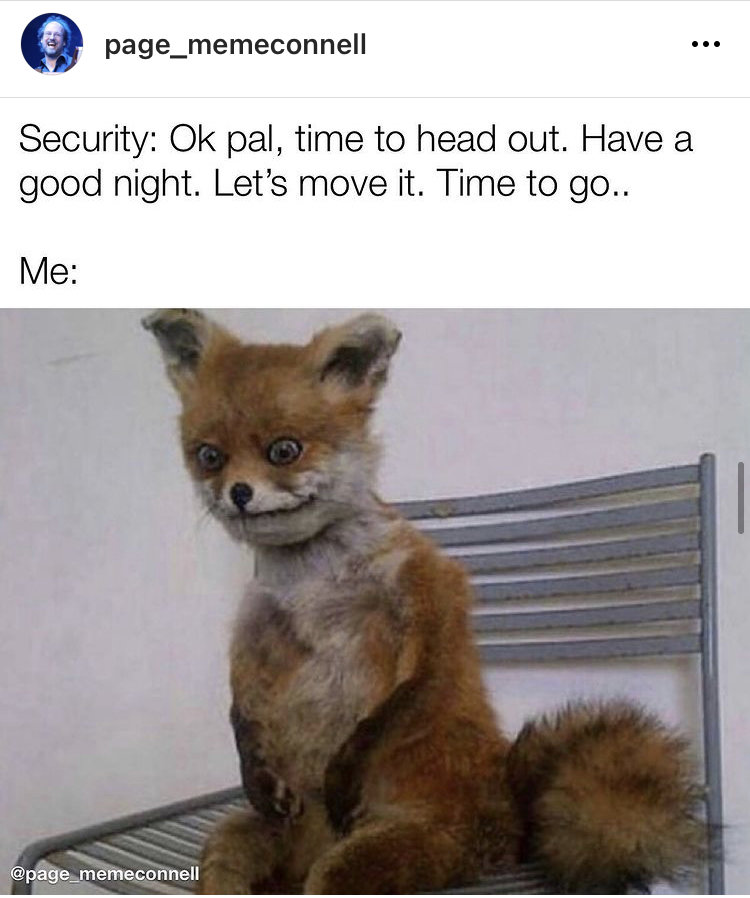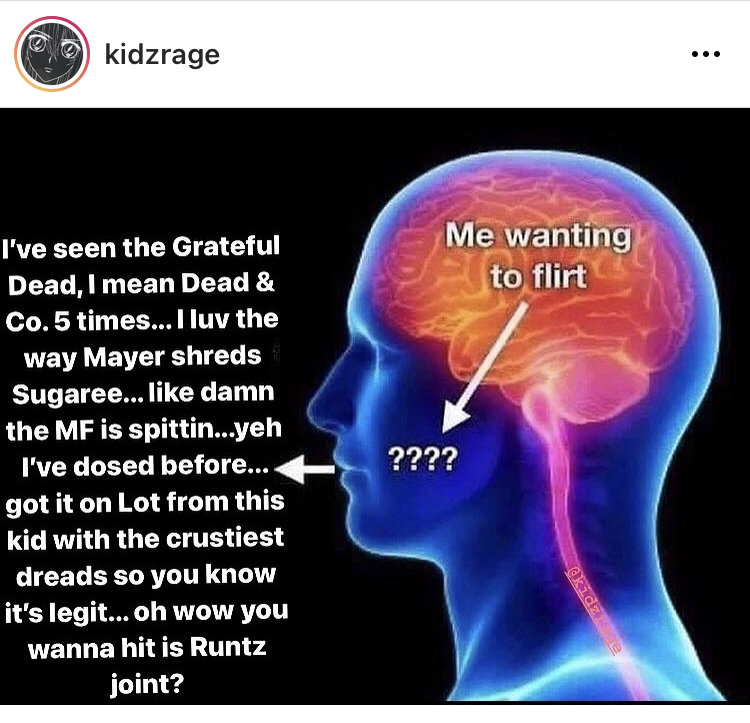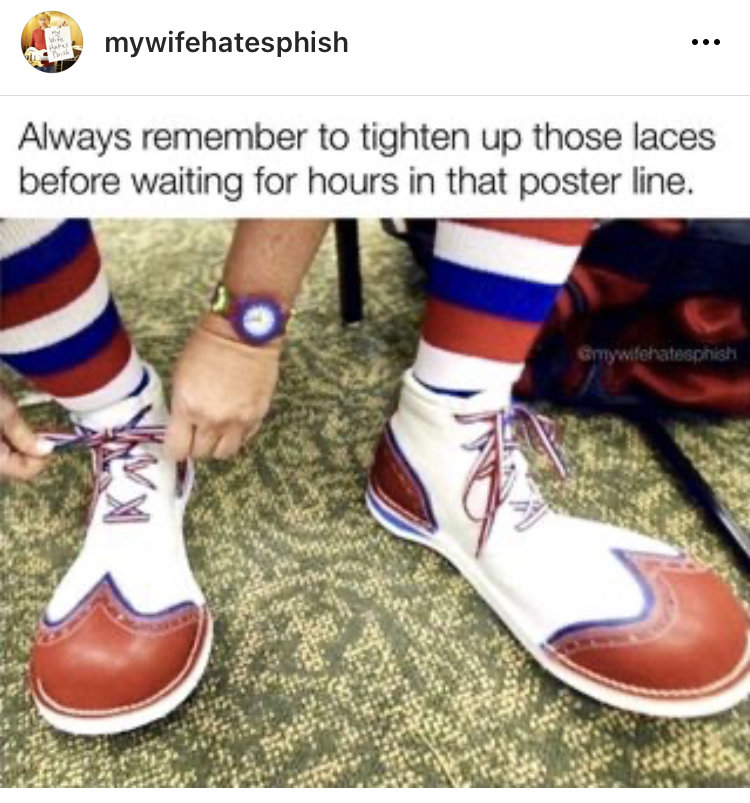 If you laughed at any of these, legally you have to follow the person who made it! We don't make the rules!
Click through the photos to be directed to their pages and give these content creators some love.
And if these memes had you missing live music, you're not alone! As live music slowly makes a return, we've been seeing faster sellouts for upcoming tours than we've ever seen before. People are ready to get back to the live shows they love, and we're excited to help get them through the door!
Join CashorTrade's Face Value Ticket Trading community to support real fans, say no to scalping, and welcome live music back to the with us!
Buy, sell, & trade your tickets ethically & safely with real music fans. Click to learn more!