Blog
Marco Benevento Takes Time in Between JRAD for Solo Winter Tour.
Published: January 22, 2018
Written By: Brando Rich
There is no doubt that Joe Russo's Almost Dead is stacked with some of the tightest group of musicians making music today. Seeing Joe Russo's Almost Dead is such a unique musical experience from beginning to end. There is an impressive fusion of the blues based Grateful Dead, teases that range through all walks of rock and roll, and the incorporation of teasing Phish's Jazz based riffs and styles being played by some extremely talented musicians. It's certainly an experience you will not want to miss. Marco Benevento, the key player for JRAD, does not mess around when it comes to his craft. He is constantly making crunchy tunes and really bringing the presence of the keys fully forward.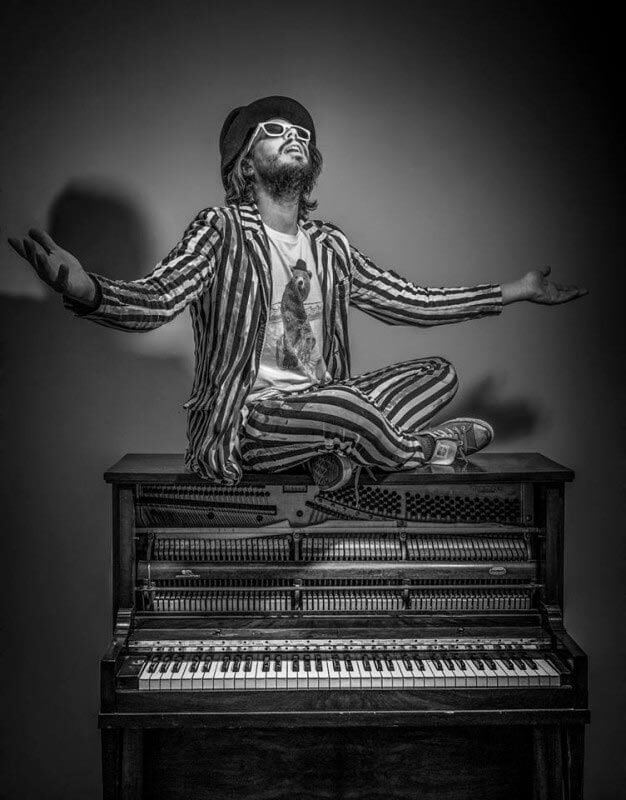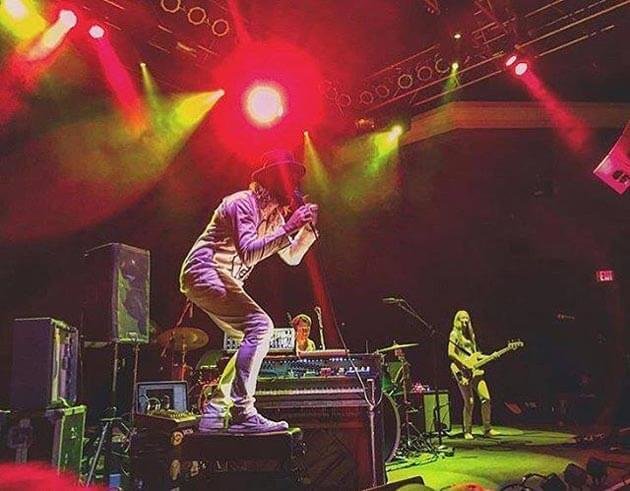 Marco has been honing his piano playing for years and is one of the most Marco's solo acts are backed by bassist Karina Rykman, and Andrew Borger on drums. Katrina Rykman is a humble 24 years young, and is from Manhattan, New York. She started playing with Marco in 2016, and to be quite frank crushes it. She not only keeps the bass lines floating a long but ads movement to the stage as her two partners remain seated for most of the duration of their shows. Andrew Borger, of Littleton, Colorado is an extremely talented drummer. He has been playing with Marco since 2012, complementing one another very nicely. This group really has an amazing sound because of the three instruments being heard without competing for sound. If they are stopping by a city near you, they are an act you will not want to miss. We are giving away tickets to some of their upcoming shows. Go HERE to enter!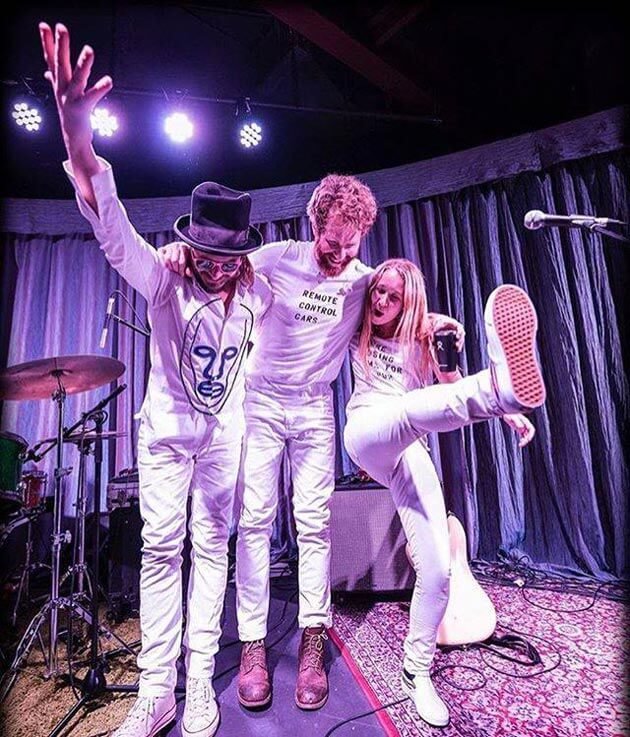 List of upcoming Marco Benevento tour dates:
January 29 -Northampton, MA -The Parlor Room
January 30-31 -Portsmouth, NH -The Press Room
February 26 -New Orleans, LA -Blue Nile
February 27 -Houston, TX -Warehouse Live
February 28 -Austin, TX -The Parish
March 4 -Phoenix, AZ -Rhythm Room
March 5 -San Diego, CA -Winston s
March 6 -Los Angeles, CA -Bootleg Theatre
March 7 -San Francisco, CA -Independent
March 10 -Napa, CA -City Winery
March 11 -Arcata, CA -HumBrews
March 12 -Cottage Grove, OR -Axe & Fiddle
March 13 -Portland, OR -Mississippi Studios
March 14 -Seattle, WA -Nectar