Blog
Metallica Caught Red-Handed Scalping Their Own Tickets
July 26, 2019 - By Jonny Adler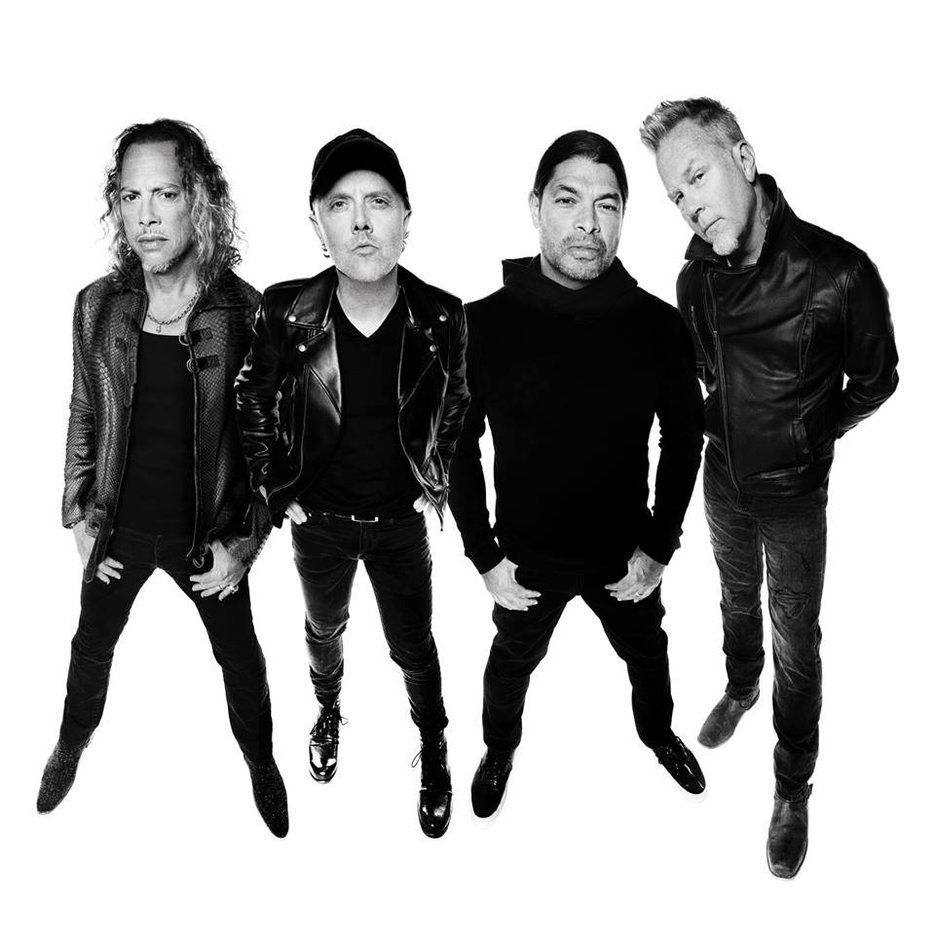 A bomb dropped on the ticketing industry this week: a representative for Metallica and a Live Nation representative were exposed quietly transferring 88,000 Metallica tickets directly to Stubhub, where they were scalped for prices far above face value. The discovery came from a secretly recorded phone call, during which the Metallica representative brazenly strategizes how to hide the connection between the scalping scheme and the band itself.
The revenue from the scalped tickets was divided between Metallica, the Metallica rep on the call, Live Nation, and the Live Nation rep. Live Nation acknowledged that this "Stubhub workaround" happened for about a dozen bands in 2016 and 2017. We don't know who the other bands are.
Like scalping itself, nothing about this is illegal, but it sure does feel deceptive and wrong. There's little doubt that Metallica was part of the process of selling tickets for their shows for higher prices than they were willing to admit, while deliberately hiding it from their fans. Tony DiCiocio, Metallica's ticketing consultant on the call, is very close to the band: their own publicist said that if there's five seats on the jet on the way home, it's the band and Tony.
Metallica's members have never been known as fan-first sorta guys--they famously sued and won against Napster because of peer-to-peer fan sharing of their music. Protecting their copyrighted material from fan trading is one thing, but secretly scalping tickets to their own shows is a whole other can of worms.
The "Stubhub workaround" appears to have been discontinued, replaced by dynamic ticket pricing like Ticketmaster's Platinum Tickets program. These are much more efficient and more transparent ways of allowing artists to capture extra revenue. With dynamic ticket pricing, face value isn't the same for two seats that are right next to each other. Instead, prices go up and down based on demand, like airline tickets. When tons of people are looking, an algorithm sends prices up; when demand decreases, prices go down. Platinum Tickets come from a kitty of tickets that bands are contractually allowed to sell separately from the promoter who sells the rest of the tickets. They can amount to 8%-10% of total tickets sold for an event. The result of dynamic ticket pricing is clear: fans pay more. But it's transparent that the bands are raising the prices, and at least the fan's money is going directly to the artist instead of to scalpers.
In recent days, many people have contacted us at CashorTrade to ask our perspective about Metallica's Stubhub workaround, comparing them to Platinum tickets. Here's where we come down on it: we don t care if it's technically legal. What Metallica and these other bands did is unethical, and it sucks. As fans, we'd vote with our wallets and not go see their shows, and course we would never allow these tickets on our platform.
CashorTrade values transparency, so that you know where your tickets are coming from, and we care that ticketing revenue goes back to the artists instead of to scalpers. Artists have chosen different paths to capture more revenue for their performances. Taylor Swift famously raised her ticket prices to meet demand, so that only 5% of her tickets even made it to scalping sites on her 2017 tour. Dynamic pricing like Platinum tickets is another way for artists to capture more revenue. As fans, we don't like these prices, but we appreciate that the artists are up front about how much they are charging. We are reluctant to become the "price police" and start deciding for fans what is a fair price for primary market tickets. There's plenty of VIP packages and orchestra seats in theaters that are more than any of us here at CashorTrade would pay, but we don't eliminate those from our platform. So that's why we continue to allow Platinum tickets with a filter that you can use to avoid seeing them. There is a stark contrast between transparently expensive Platinum tickets from the primary market and overpriced tickets deceptively sold on the secondary market to hide the band's profits from their own fans.
On CashorTrade, we will always only allow tickets to be sold at the cost it took to acquire them from the primary market, and not a penny more. Practices like the Metallica-Stubhub workaround will never be tolerated. Fans can take solace that CashorTrade will never have any part of such deceptive practices. And we can all be particularly thankful for the artists who stick up most for their fans and help them score at face value: Billy Strings, Bassnectar, Twiddle, and Greensky Bluegrass, among others.