Blog
A Little Help For Our Friends
March 11, 2020 - By Dana Slattery
After devastating tornados sweep Nashville, CashorTrade adds option for users to donate cost of tickets to relief fund.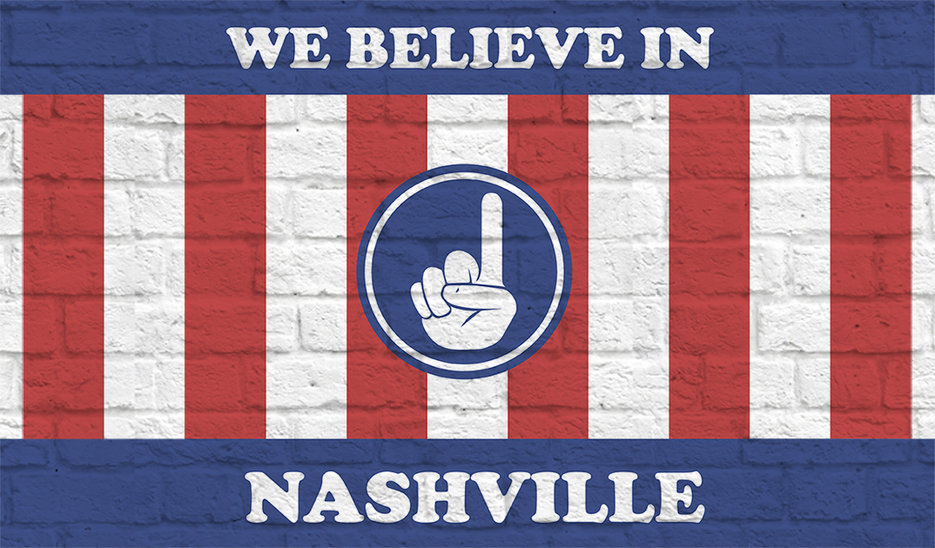 The devestation the country witnessed unfolding in Nashville last week hit us hard. Nashville is the heart of music in this country, and when a tornado blows through the heart of the country- it's felt around the world. In addition to the visible destruction of countless homes and businesses in downtown Nashville, (Including beloved music venue The Basement East, pictured below) the tornado tragically took at least two dozen Tennessean lives.
Hundreds turned out to rebuild the community. Events for communtiy fundraising benefit's began popping up all over the city. Artists like Jason Isbell, Brandi Carlile, Old Crow Medicine Show and many more have performed this week supporting the efforts, with more events lined up over the next coming weeks.
The music community has so much to thank Nashville for. Countless music careers have started and flourished there. It's one of the largest concentrations of musical talent in the world, and boasts legendary venues from small to large like Exit/In, The Caverns, The Ryman, The Grand Ole Opry, and so many others. Our fan community is determined to do our part for the music community as a whole to help recovery efforts.
For the rest of the month, all CashorTrade sellers will have the option to donate the face value of their ticket sales to the Middle Tennessee Emergency Response Fund, an organization activated to support the affected communities. CashorTrade will process all miracled tickets at cost (3%) for all buyers.
We believe in Nashville!
To learn how you can get involved- head over to https://www.cfmt.org/.