Blog
Now Hiring for a PHP Developer to join the CashorTrade team
February 28, 2021 - By Brando Rich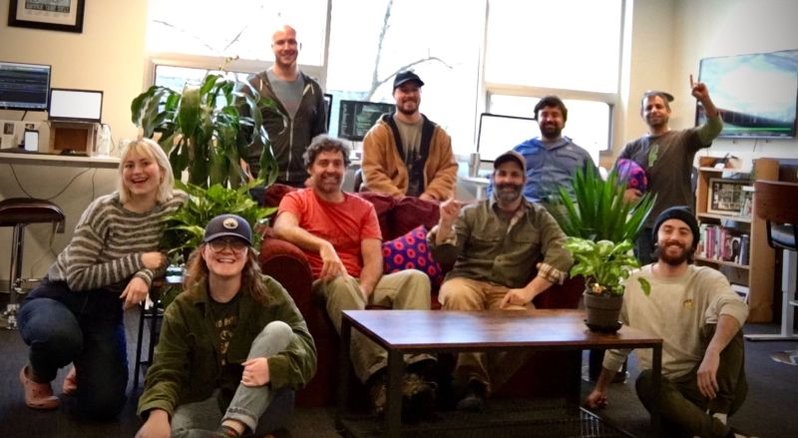 PHP Developer
Are you...
An experienced full-stack web developer with an expertise in the PHP programming language?
Looking for a growth opportunity with an early-stage, successful company?
A team player excited to work with a team of talented developers building a dream platform?
A self-motivated professional excited to help envision and execute a platform for 250,000 (and growing) passionate users with a tight team?
A lover of live music, sports, and/or cultural events that bring real fans together?
Someone excited to work with a chill, hard-working, supportive crew, free from the constraints of the normal corporate environment with a flexible vacation policy and benefits?
CashorTrade.org is the world's first social network where fans buy, sell and trade tickets for face value and avoid scalping. What started 10 years ago as a fun hobby to help fans is now a social platform that is disrupting the secondary ticket industry. We have nearly 250,000 members from every state in the nation as well as from 20 countries with 3,000 new members signing up every month. CashorTrade has become much more than a tech platform. It has evolved into an active community with a social mission that is empowering fans to rise up and build a movement that is changing an industry. We are honored to be part of the Vermont Tech community and have an office in the heart of Burlington's South End. Work may be remote or in office if we can get past COVID.
We are looking for a passionate and self-motivated PHP back end developer that enjoys clean and functional code. You would be working to provide a solid data layer for our skilled UI/UX and Front End developers. We are building a full API where PHP and MySQL with MVC experience is a must. JQuery knowledge is helpful when using ajax and transitions between CSS3/Bootstrap front end layouts. Experience in working with GIT is important for version control in a team environment. The platform makes use of API services, socket connections, Elastic Search and caching layers with Rackspace servers, MySQL Databases and Cloud Storage.
Experience:
PHP, MySQL, JQuery (Ajax & JSON), CSS3/SASS, Bootstrap, HTML5
Sockets, Handlebars, Redis or Memcache, and Elastic Search
Working with or writing REST APIs
Object Oriented Programming and work with MVCs
Using GIT for version control
Working with Cross browser compatibility issues and Q & A Testing routines
This is a full-time, salary position in Burlington, VT. We do enjoy an in-house team in Burlington if possible (without COVID of course), but we are currently all working remotely. Pay may match experience. Benefits include: unlimited vacation and sick days and health/dental insurance. Interested candidates should reply with an email to jobs at cashortrade .org with a cover letter and resume. Samples of work and references should be ready upon request.
CashorTrade.org is committed to providing equal opportunity in all of our employment practices and does not discriminate based on race, color, religion, sex, national origin, age, handicap or veteran status.