Blog
Peak Builders and CashorTrade Announce Partnership
January 10, 2020 - By Brando Rich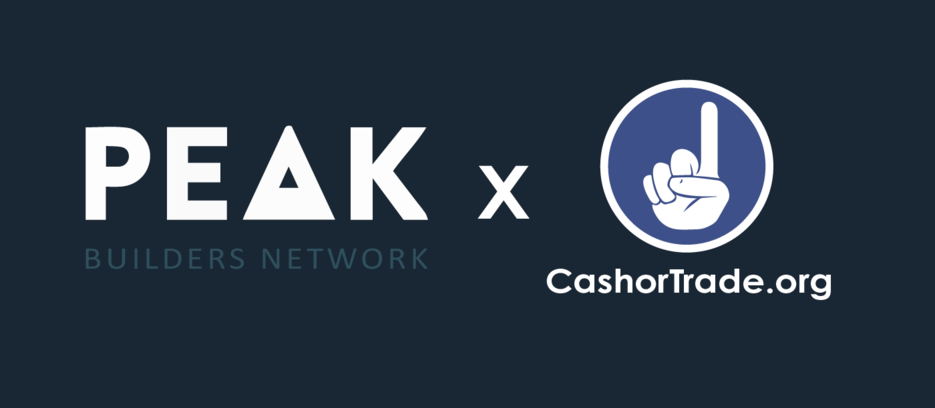 Peak Builders Network, a shared interest professional networking community, has partnered with CashorTrade. Peak Builders Network is tapping into the depth and breadth of improvisational music enthusiasts, with the goal of building a transparent system of endorsements, member referrals and opportunities to connect online and in-person.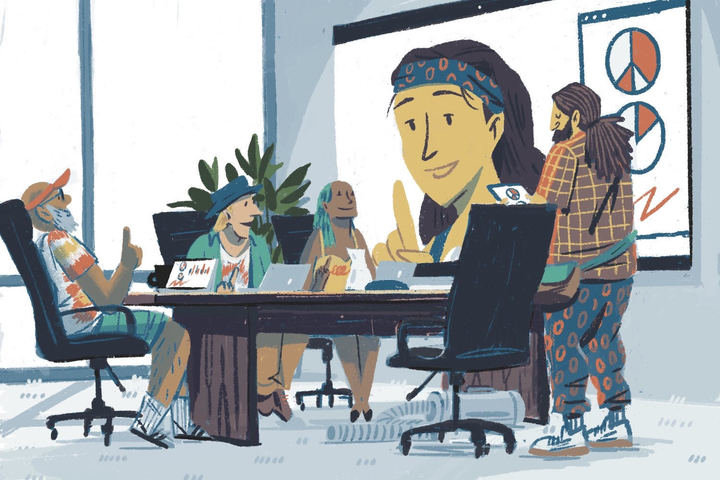 Over the past 10 years building CashorTrade, we have always been so impressed by the professional accomplishments of the members on our platform. We are excited to work with Peak Builders Network to provide a professional group where members can connect, work together, and share their backgrounds. As an added bonus, CashorTrade will provide a digital home where Peak members will leverage the "CashorTrade Groups" feature that provides an invite-only COT group that will help connect Peak members on CashorTrade to directly buy, sell and trade face value tickets with each other. The Groups feature is something only a small number of members have taken part in, but we are working to bring it to the forefront of CashorTrade in 2020. Our goal is to help fans create sub-groups among their community, using the Group tools to better help each other score the tickets they need. We have big plans for the year ahead regarding such social options. The Groups feature will be helpful for sub-groups to communicate about their show plans. Our dev team is doing a larger updated of them now, and we will do a re-release announcement of them shortly. Stay tuned.
"We are excited to partner with CashorTrade, a pillar of our community, who strive to connect real fans with face value tickets! The CashorTrade platform will support concierge transactions for our members, promote engagement between members and ease the process of securing face value tickets. CashorTrade is a fan-owned and operated business, they care about our community and we are excited to grow together in 2020 and beyond," says Steve Vickner, founder of Peak Builders Network.
It's always great to see fans creating new ways for fans to connect, support each other, and share their passion for live music. We look forward to seeing what Peak and CashorTrade can accomplish together. To find out more about PeakBuilders Network visit their website at: http://PeakBuildersNetwork.com and check out this great article they had recenly in InsideHook.