Blog
CashorTrade Refunds for Dicks Camping Passes
August 20, 2019 - By Jonny Adler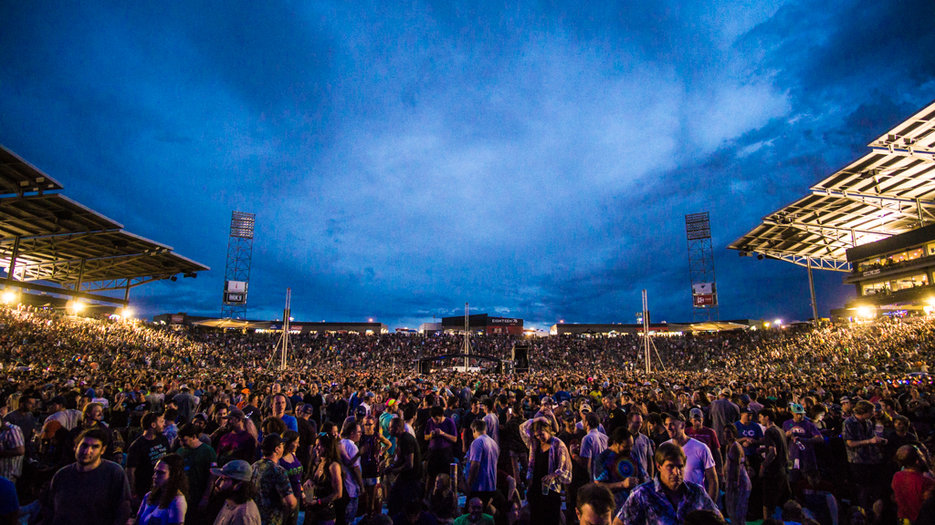 For the last 8 years, camping and Shakedown have been a big part of the Dick's experience, so it's sad that we will miss out on them this year. But hey, at least we didn't get Curveballed again! Thanks to Trader's Protection, the refund process is straightforward.
If you purchased a Dick's camping pass on CashorTrade, you will be automatically refunded 100% of your purchase (including fees) to the payment method you used to purchase the tickets. Some refunds will happen in the next 24 hours, while some will take a bit longer to process as we work with the sellers to recoup your payout from them.
If you were part of a trade that included camping passes, please submit a support ticket and we will help you work with your trading partner to process a refund.
If you sold Dick's Camping Passes on CashorTrade, you will get refunded directly from Phish and will not get paid out from CashorTrade. There are 3 possible scenarios:
If you have not received your payout from CashorTrade, your transaction will be cancelled and you will not receive payout.

If you have received your payout from CashorTrade, we will charge whatever payment method you have on file with us for the exact amount your payout would have been.

If you have no payment method on file with us, we will reach out to you individually to get the refund processed or, to save time,

add a payment method now

.
Thanks in advance for everyone's cooperation. Oh, and for those who need a place to stay, check out these options that CID Entertainment put together.
Photo courtesy of Phish From The Road.