Blog
This Company Is Creating Unforgettable Experiences for Music Lovers
Published: January 16, 2018
Written By: Brando Rich
Looking for a Grateful Dead cover band to play your birthday party? Or perhaps you could use some help planning your trip to New Orleans for that rescheduled Dead and Company show? Introducing Heady Events: an events planning and coordination company, in the spirit of The Grateful Dead. This company brings organization and peace of mind for any music lover who wants their special days to be planned by people who understand their "heady" needs.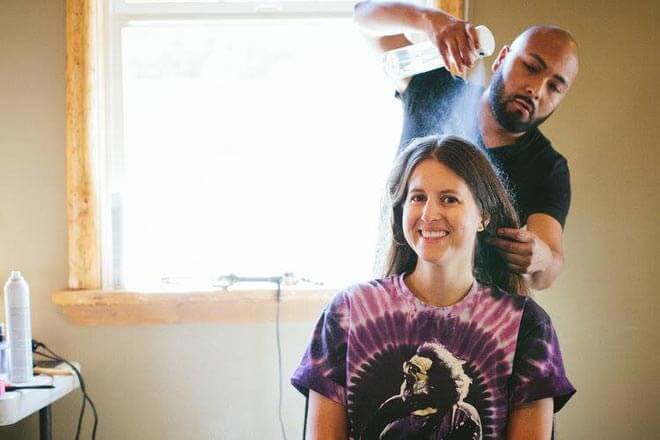 "Last summer we helped organize a Phish bachelor party in New York, a Dead bachelorette party in California, and a Terrapin-themed wedding!" says Andy P. Smith, co-founder of Heady Events. "And so for 2018 we thought we'd see if we could help more people with their parties and events." With offices in Los Angeles and Brooklyn, and associates and team members in Seattle, Portland, San Fransisco, Chicago, Philadelphia, and Miami...this year will be filled with special Heady Events all over the country.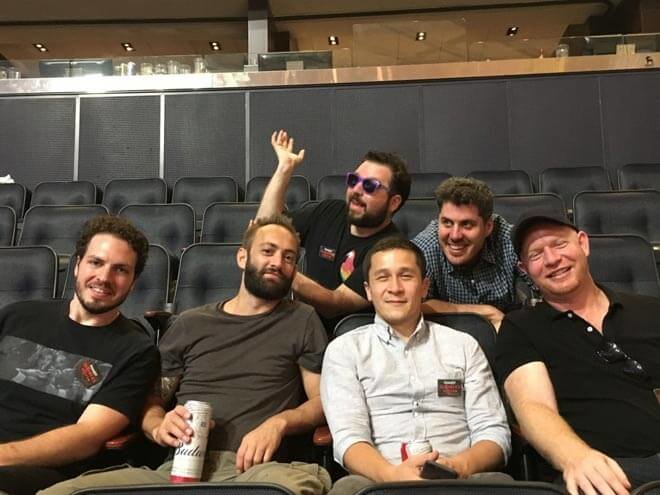 Both Andy Smith and his partner L.L. Morgan tell CoT that Heady Events grew organically. "It just sort of happened," says co-founder L.L. Morgan, who lives within walking distance to the Hollywood Bowl. "We were putting on these before parties, and after parties around Bowl shows at our place and we just kept pushing it, how could we make this better, bigger, more in the vibe of the Dead."
So they started designing original t-shirts, pins, hats, and more swag to give away at their events. "Well," says Andy Smith. "Donations accepted."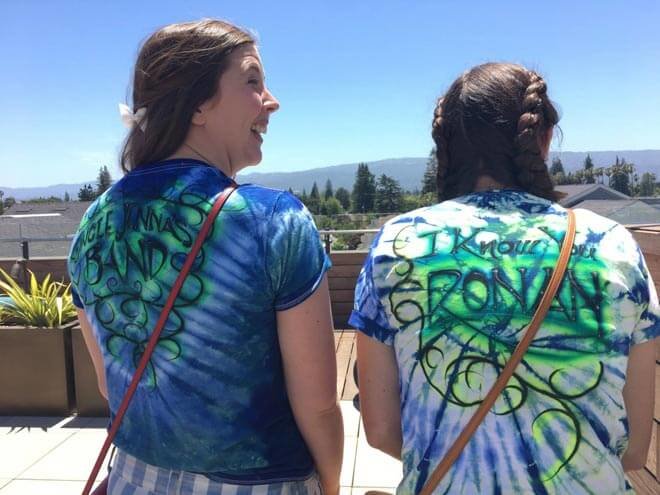 And with their most recent event, a 100-guest wedding outside of Santa Barbara, California, they pulled out all the stops. "Helping people deal with logistics for travel and concerts is one thing," L.L. Morgan says. "We love providing a VIP experience for people. But organizing a full-on wedding event was a new challenge for us. And it was awesome."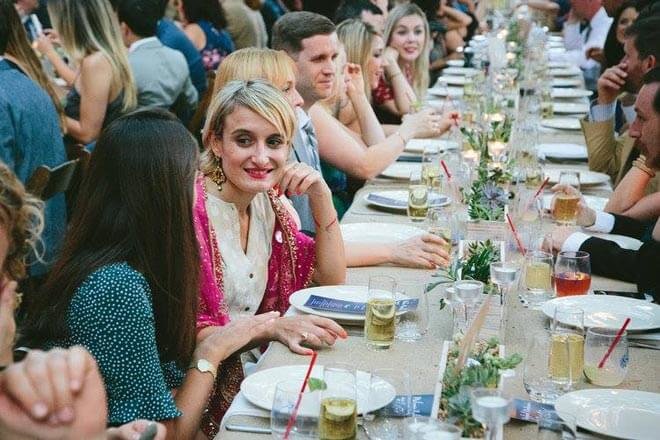 For that wedding, Heady Events scouted and booked the venue, booked the vendors, designed custom swag and decor, and coordinated the DJ and live band. "The gift bags were really fun," Andy Smith says. "The bride and groom were great to work with, Deadheads to the core! And the wedding went off without a hitch, everyone partied straight through the night after we surprised the guests with an unannounced Dead cover band playing poolside for the afterparty."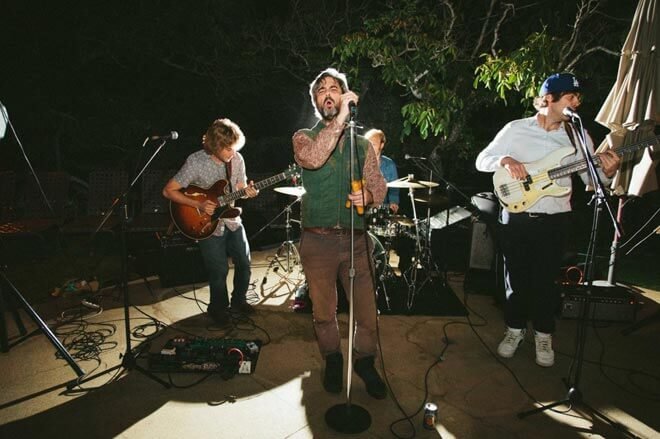 For 2018, Heady Events is already working on planning a few birthday parties and two retirement parties. And hopefully a few weddings as well. "Weddings are so much fun," L.L. Morgan says. "We aim to take all the stress out of the planning and just let the bride and groom and families relax and enjoy themselves. Love is such a special, incredible emotion, commitment, it's everything. And we put our everything into making sure your celebration is perfect."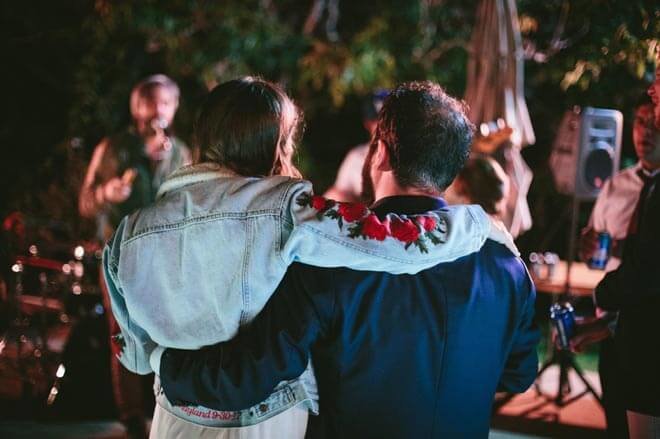 For more information visit HeadyEvents.com