Blog
Finding Ways To Thrive Through The Pandemic with Taraleigh Weathers
February 18, 2021 - By Alec Tatro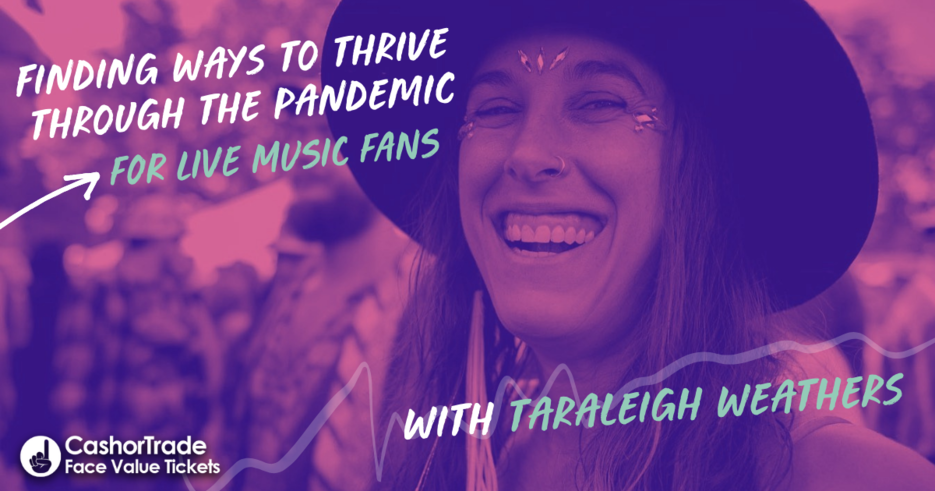 Quarantine has been a real curveball for many, especially for us here at Cashortrade HQ. The "new normal" era we are all living in has left venues, businesses, and fans across the country scratching their heads. So what's next? For the average fan of live music, going to shows, being on tour, and festival hopping is the thing that gives us that magic "spark", that keeps us feeling truly alive and feeds our soul. So this got us thinking: in what ways can we recapture that endless energy that we get when we're seeing our favorite shows to help kick the monotony, boredom, and to inspire us during the difficult times we're facing? Well, we're just as curious about this as you are, so we reached out to one of the most positive super-fan, jam-gurus in the biz - Taraleigh Weathers, to ask a few questions on how to "surrender to the flow". Taraleigh is a host of the Groove Therapy podcast on Osiris, author of How to Rock your Life: Maintain the Magic of Live Music in Your Everyday Experience, and a life and business coach who works with multi-talented people who have a zillion ideas to get focus so they can make money doing what they love. So let's get in the groove, and let the good times roll.
Q: First off, it's great to have you participate in the CashorTrade blog, Taraleigh! Before we give some advice to fans, have you watched any livestream shows during quarantine that really stuck out for you?
A: The Beacon Jams rocked my world. Everything about the whole thing was perfection. Having a scheduled event to look forward to was exciting. During those weeks I felt so connected to the live music community. It was almost like we were physically at those shows together. Lately, I've been loving The Comments Section from Higher Ground. Ryan Montbleau's Friday night streams, Hayley Jane's Life is But a Stream on Monday and Gregory McLoughlin's Monday night streams are amazing. Reed Mathis goes live from time to time and it's magical.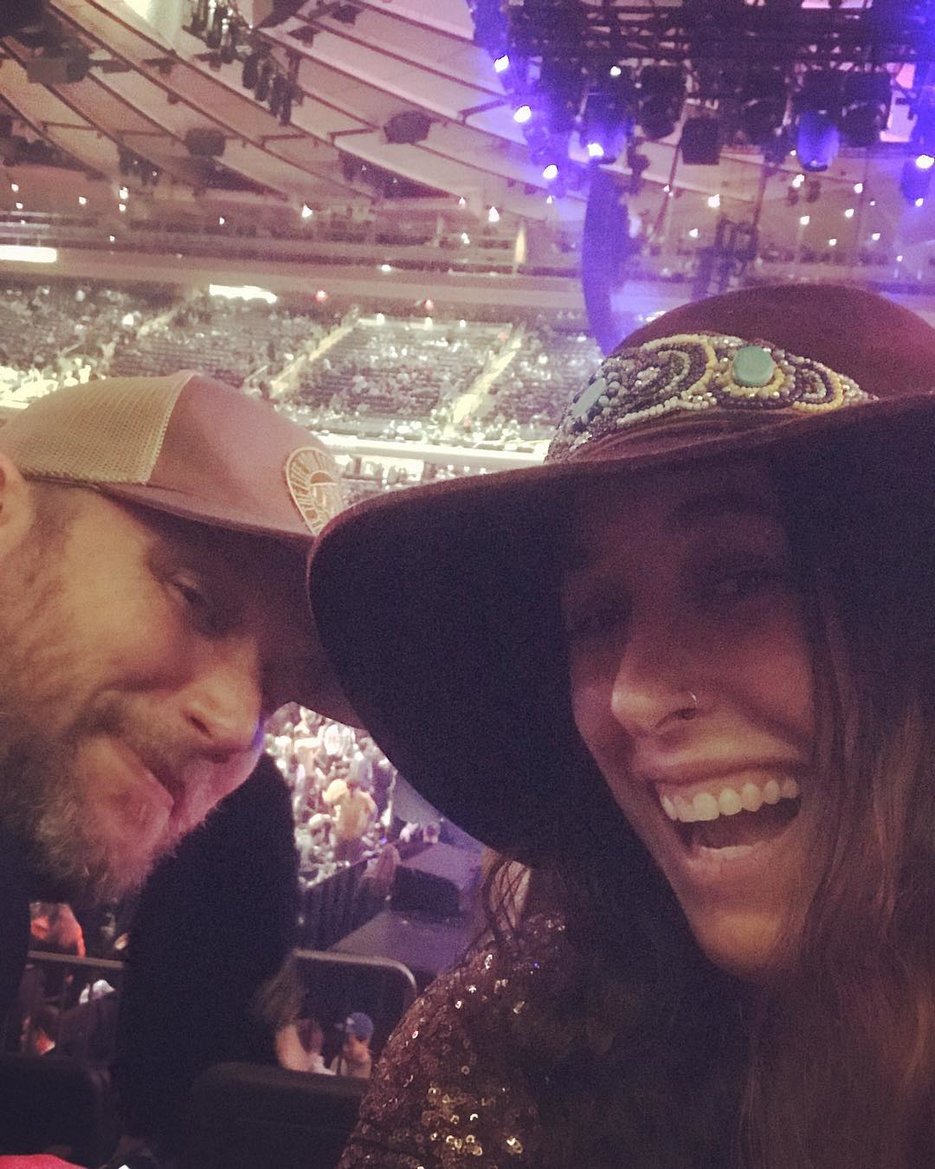 Q: What advice would you give to all the music fans out there that aren't going to shows that want to keep that spark of live music in their homes during quarantine?
A: Think about the feelings you've experienced at shows like joy, expressed, connected and present. Consciously put those feelings into your everyday activities. For example, you feel joy, listen to a show you were at while showering, cooking, or driving. To feel expressed, get dressed up like you're going to a show, call someone and let them know how much you love them, or write in your journal. To feel connected, call a friend and talk about a show you went to, go for a walk in nature, or send a message to a show acquaintance. To feel present, put your hands on your heart and take three deep breaths, meditate, take a freezing cold shower (or dip in frozen Lake Champlain like I've been doing).
Q: For the lawn lovers out there, what is something you would recommend fans can do outside to better their mindset and get geared-up for shows in the future?
A: Next question about lawn lovers... Like I just said about dipping in Lake Champlain, I recommend this (please be safe) or take cold showers. This was something I didn't know I needed. I anticipate it all day (like it's a show day), there's the excitement before going in (like when the lights go down), you get lost in the moment and can't think of anything else when you're in the water (like when the band's playing an epic jam) and then you feel naturally high (like you do after the show)
Q: Okay . . . We can't eat lot grilled-cheese every day, but is there something you enjoy eating that puts you in that rock your life mood?
A: Bucket of Spuds! It's inspired by a Burlington restaurant's dish by the same name from Penny Cluse. I've seen every member of Phish there before and I always bring traveling musicians there. It's a bowl of potatoes, sauteed onions, garlic, peppers and mushrooms, avocado, and a fried egg on top. If you eat dairy you can add sour cream and melted cheese.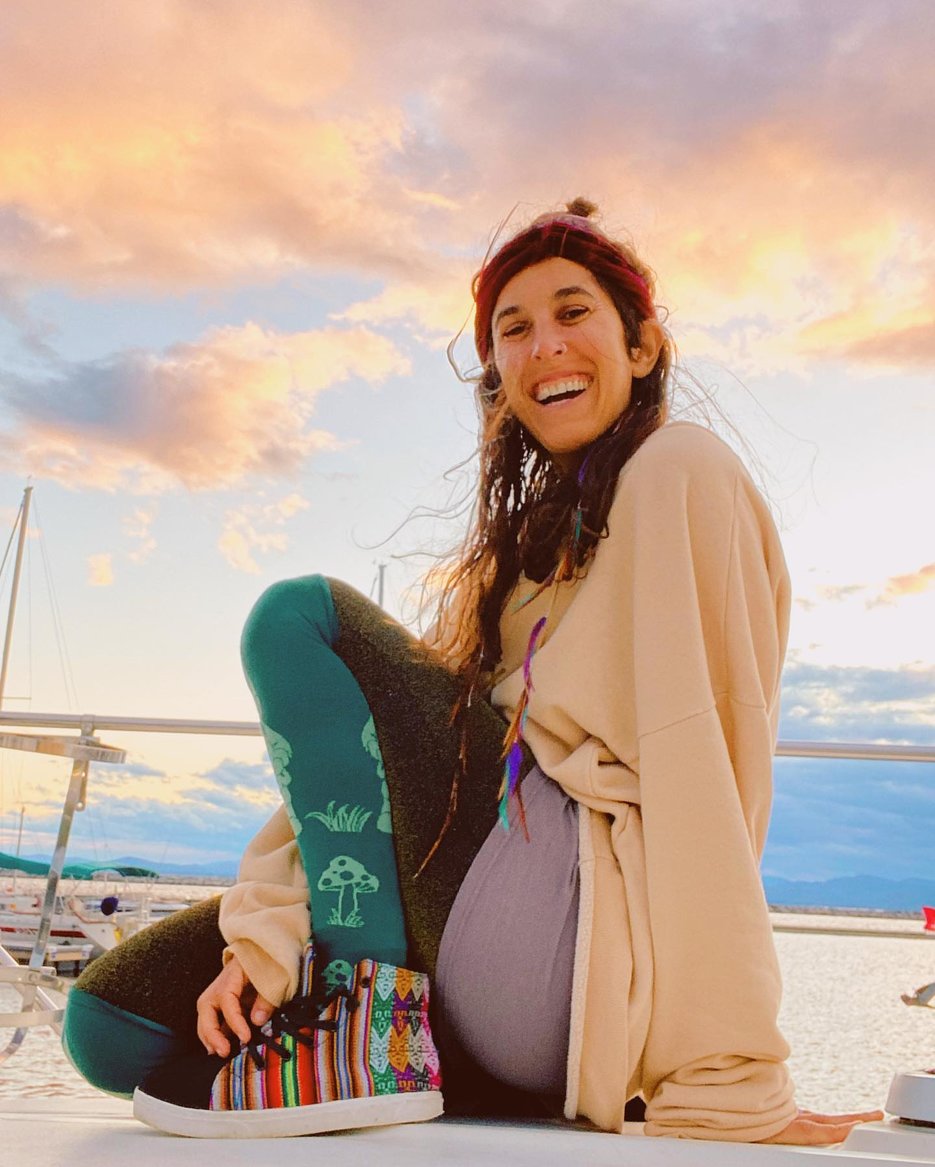 Q: What activity do you do in your daily life that you incorporate music into that may be new for some people?
A: Everything!!! Two of my favs are putting on good headphones, choosing a live show or album, and lying down and listening. The other is to do the same thing, but going for a walk.
If you're just as stoked as we were to reach out to Taraleigh and attend any of her various webinars, seminars, and workshops, she's offering a free webinar at the end of this month called "Rock Your Biz" on how to jumpstart your business and make money doing what you love. Visit her website or Instagram for more details!
Be sure to follow Taraleigh Weathers on CashorTrade Streams
& don't miss The Comments Section every Tuesday at 8 for live music
presented by Higher Ground!