Blog
Twiddle Partners with CashorTrade
May 9, 2019 - By Jonny Adler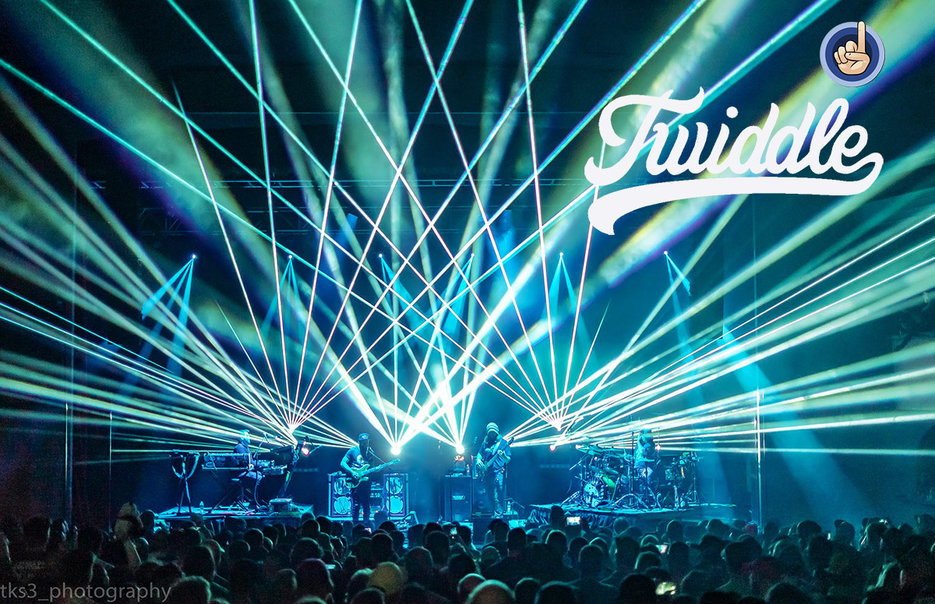 For all of us at CashorTrade, nothing makes us happier than seeing live music thrive in our home state of Vermont. Today, we're excited to unveil a partnership with VT's own: Twiddle!
We could not be more proud to add Twiddle to our face value family. With Twiddle's endorsement, fans will be encouraged by the band to buy, sell, and trade tickets for face value, all while being given shelter from the scalping storm. Stay tuned for exclusive giveaways, Osiris features, and access to #facevaluetickets as part of our partnership.
"We're so happy to announce this partnership with CashorTrade. We share their mission to promote face value ticket exchanges for our shows and the value they provide to the community at large to avoid scalping and counterfeit tickets being sold to our fans," says Twiddle.
We've been watching Twiddle's star rise for quite some time. Lately the band has been killing it, having just completed their sold out Road to Red Rocks shows culminating with an amazing evening at the iconic venue. They were joined by fellow road warriors Pigeons Playing Ping Pong and The Kitchen Dwellers, which lead to some creative collaborations. All three acts each played a set before they collaborated on a "TwidGeons" set that ended with a 20-person choir joining in for a cover of Queen s Bohemian Rhapsody. Check out pro-shot video of the 5 hour concert, courtesy of Relix, below:
Stay tuned for exclusive giveaways, Osiris features, and #facevaluetickets with our Twiddle partnership.