CashorTrade BlogBack to Blog »
VTTEES - T-shirts and Stickers
August 30, 2011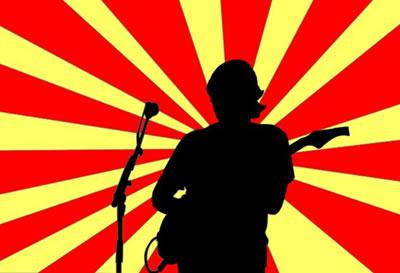 As many of you might know...VTTEES has been on tour with CashorTrade.org .
Click here to see the dedicated page we have for VTTEES: http://cashortrade.org/vttees/
Our good brother Jonny has taken the charge to keep the CashorTrade.org Tent up and running at each show. If you saw the tent this summer, there is a good chance you saw these shirts and stickers. VTTEES has done an amzing job at nailing the silhouette. QUALITY is the key here. These shirts are well made. Not crappy, couple wash shirts. These will last you through many years of shows!
There you can purchase any style shirt or sticker directly from them.