CashorTrade BlogBack to Blog »
WHITEOUT for Charity MSG 12.29.11
November 23, 2011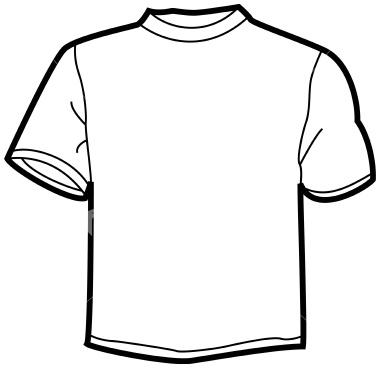 PRESS RELEASE
To benefit the Mockingbird Foundation
If you haven\'t heard already, Phish fans are trying to organize a white out at the 12/29/2011 show at Madison Square Garden, this means, quite simply that all fans attending that show should wear a plain white T-shirt or dress or face paint or all of these or just some or something else like dying your hair white or… well, you get the picture. The impact on both the fans and the band will be staggering. When the band sees that 20,000 individual fans were able to get on the same page and show their unified appreciation, they will be floored and just might give the defining performance in a year filled with defining performances. There will be a charitable benefit to the WHITEOUT as well, limited edition shirts will be availbale for purchase, with all of the profits going to benefit the Mockingbird Foundation.
To ensure high participation we are recommending that everyone attending the show "attend" the Facebook Event, Invite as many friends as possible, spread the word in any way you can think of and bring at least one extra white shirt to the show on the 29th to give to an unknowing fan in need. In fact it would be great if everyone could bring a 5-pack! Many questions about the color choice have been asked; the simple reasons are that white shirts are cheap, everyone has at least 300 of them and that white itself is very noticeable, even in low-light. Phish gave us the "S" show, the "Elemental" set and the "Stolen Show" this past summer, now it's our turn to give them something to get excited about! Wear your white on 12/29/11 and let's see what kind reaction we get and help a great cause in the process—please help spread the word!

Search \"WHITEOUT\" on Facebook for more details.