Blog
Show Postponed? Win 2 Floor or 100-level Tix to the 2021 Show of Your Choice!
May 1, 2020 - By Jonny Adler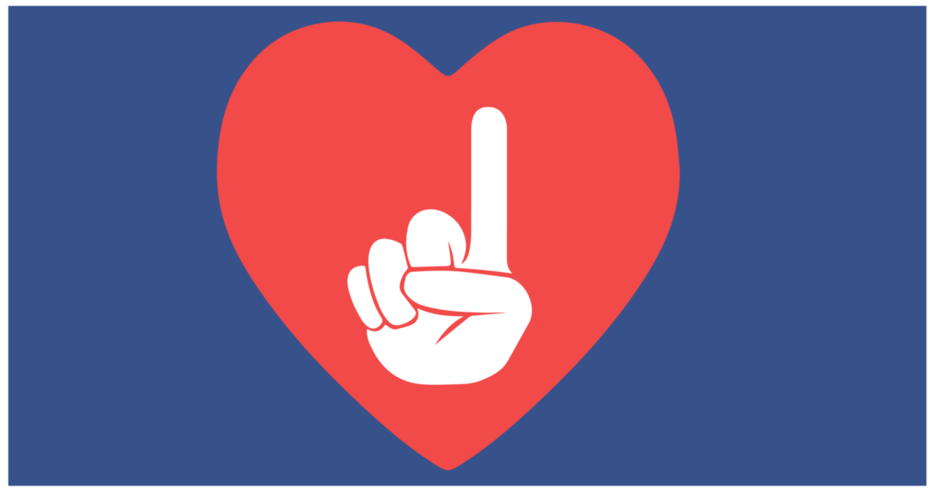 Anybody who sells a summer 2020 2021 ticket on CashorTrade will be automatically entered to win a pair of floor, pav, or 100-level tickets to the show of your choice on the rescheduled tour!
Believe it or not, members have been buying and selling for next summer--and scoring awesome tickets! Now is the time to try to score the seats you really want! While your tickets may not sell immediately, we expect next summer to have more sellouts than ever before. By buying, selling or trading your ticket instead of getting a refund, you are supporting CashorTrade and live music in general during a time when we all need it. And, you might just score a pair of the best seats in the process :)
It has been hard watching our favorite events get cancelled or postponed one by one. Each time an announcement is made we feel the pain. Together we'll get through all this and will be back dancing with our favorite band and closest friends soon. For now, we want to do what we can to make the refund process as smooth as possible for the fans in our community.
We sent out a couple emails and posted a couple blog posts explaining our refund process in more detail. Hopefully you found that helpful. If you missed them, make sure to review our most recent update here. We've processed hundreds of refunds so far and are so thankful to everyone who has been supportive of us and each other in the process.
Hang in there, we WILL get by!