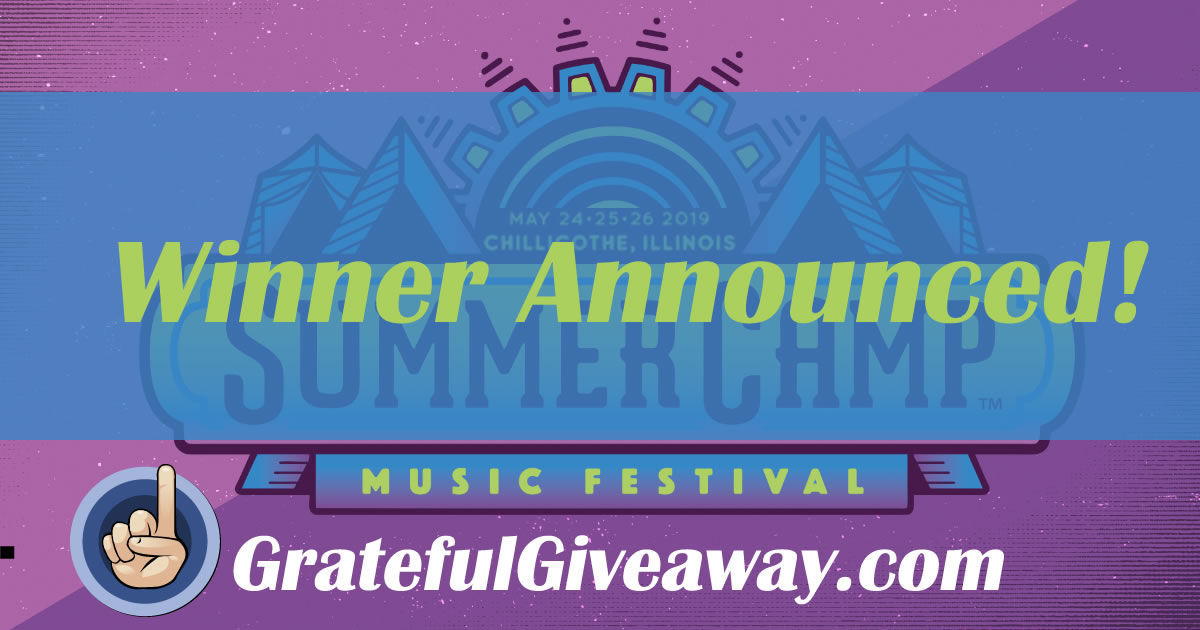 Summer Camp Music Festival 2019
---
We are thrilled to announce our partnership with Summer Camp Music Festival. In celebration, we are giving away two (2) General Admission with VIP upgrades* for #SCamp19. One lucky winner and their friend will recieve VIP passes to the festival in Chillicothe, IL over Memorial Day Weekend.
Let's show Summer Camp some love and build a community around CashorTrade, fueling the movement for face value tickets.
*does not include Red Barn Late Nights.