Sell your products where the fans are.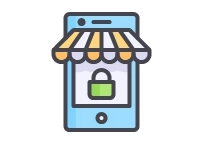 Create
Start by registering your store name & build your marketplace for free. No coding experience required.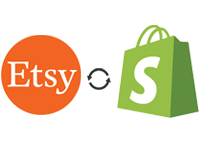 Import
Use our new import tool to simply pull in your product catalog from a pre-existing Shopify or Esty storefront.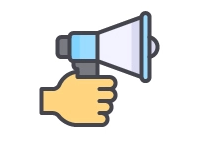 Promote
Get featured in the marketplace homepage, email newsletters, and alongside tickets. Send push notifications.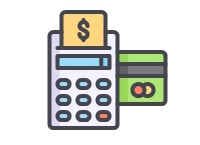 Earn
Collect 100% of the purchase price and shipping costs. This is a complementary service to our memebrs.
GET STARTED
Gain Exposure
With over a half million fans within the CashorTrade network your products can viewed within our ticket groups, email, instagram & twitter feeds.
$10,000,000
Transactions/Yr
Earn Revenue
No platform fees! Free for Everyone.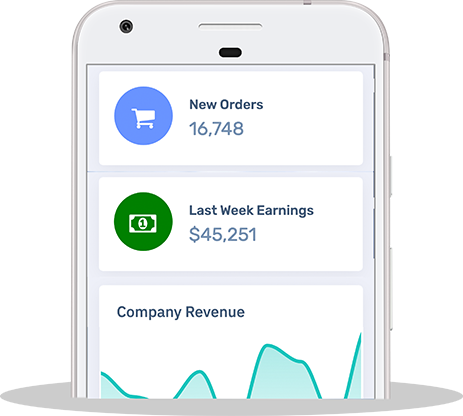 The cot marketplace is about supporting artists. There is no fee or commission charges. Artists gain 100% of the product price. Take advantage of our pre-existing payment processing integration.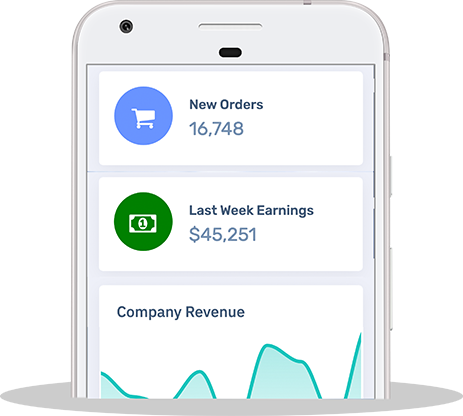 Members with past ticket transactions can purchase in one click.

Reach our concentrated audience of 250,000+ site fans.

Create a unique storefront URL for your business on CashorTrade.

FREE promotion in our app, website, and cross linking with partners.

Encourage sales from our paid Gold Members with special discounts.