Smoking With Strangers - Synthwave Trio - Purple Bee Live
Wed, September 23, 2020
Public

Smoking With Strangers - Synthwave Trio - Purple Bee Live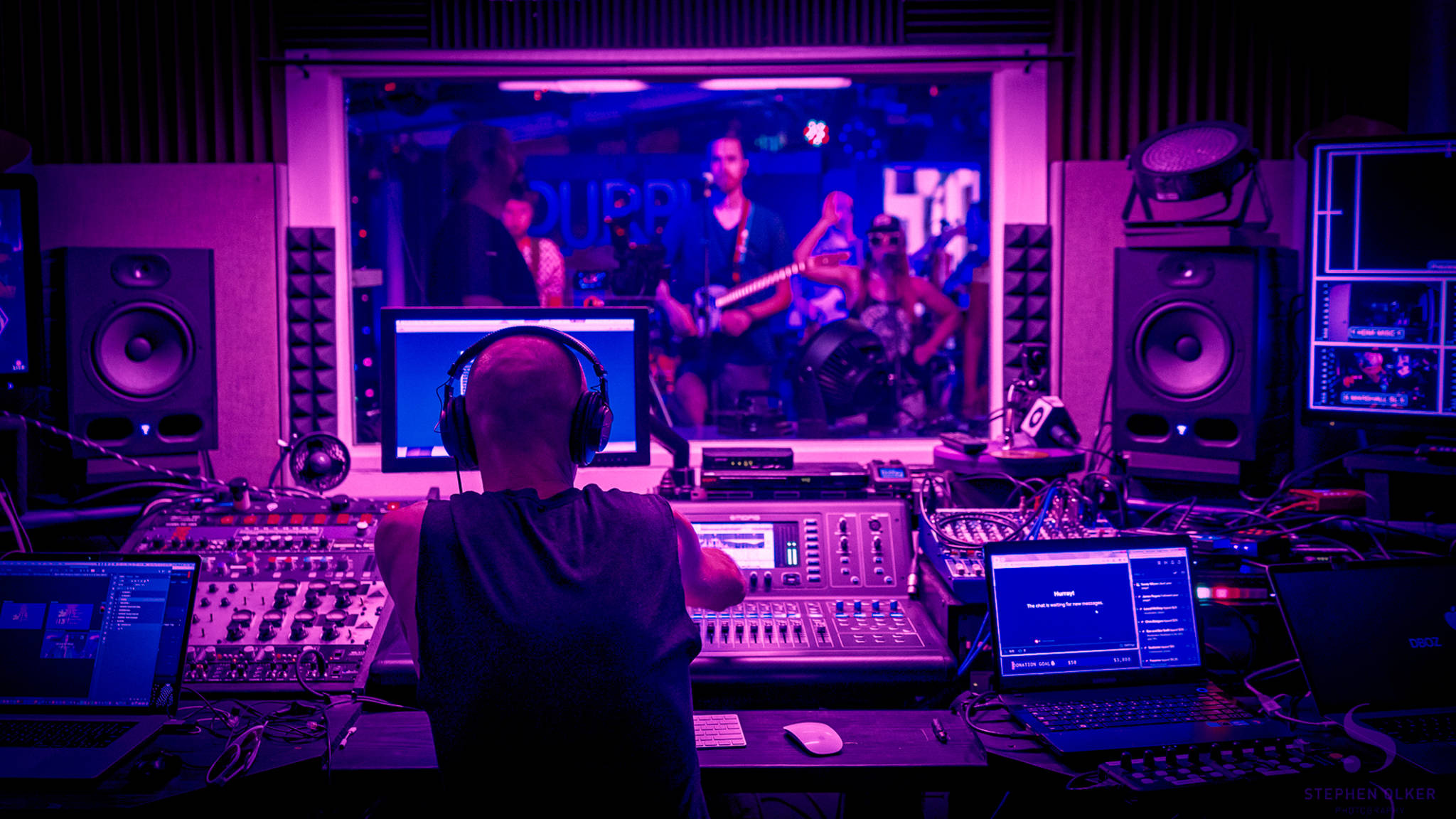 Purple Bee TV
TX
Wed, September 23, 2020 | Views: 25
Purple Bee TV presents Smoking With Strangers, live in the studio for Episode 22 of Purple Bee Live. Enjoy our high-quality broadcasts with multi-camera video and professional sound.
Smoking With Strangers, based out of Dallas, TX, is a
…
synthwave/synthpop production & performance trio. The band is comprised of producer/DJ Jay Sustain and producer/performer FullyMaxxed, and singer/song-writer Taylor Stokes.

? Support Live Music
The show is free, but donations are encouraged to support the artists & crew during this challenging time!
more