TryMoreMOJO - Live Jam/Funk/Space - Purple Bee Live E26
Sat, October 17, 2020
Public

TryMoreMOJO - Live Jam/Funk/Space - Purple Bee Live E26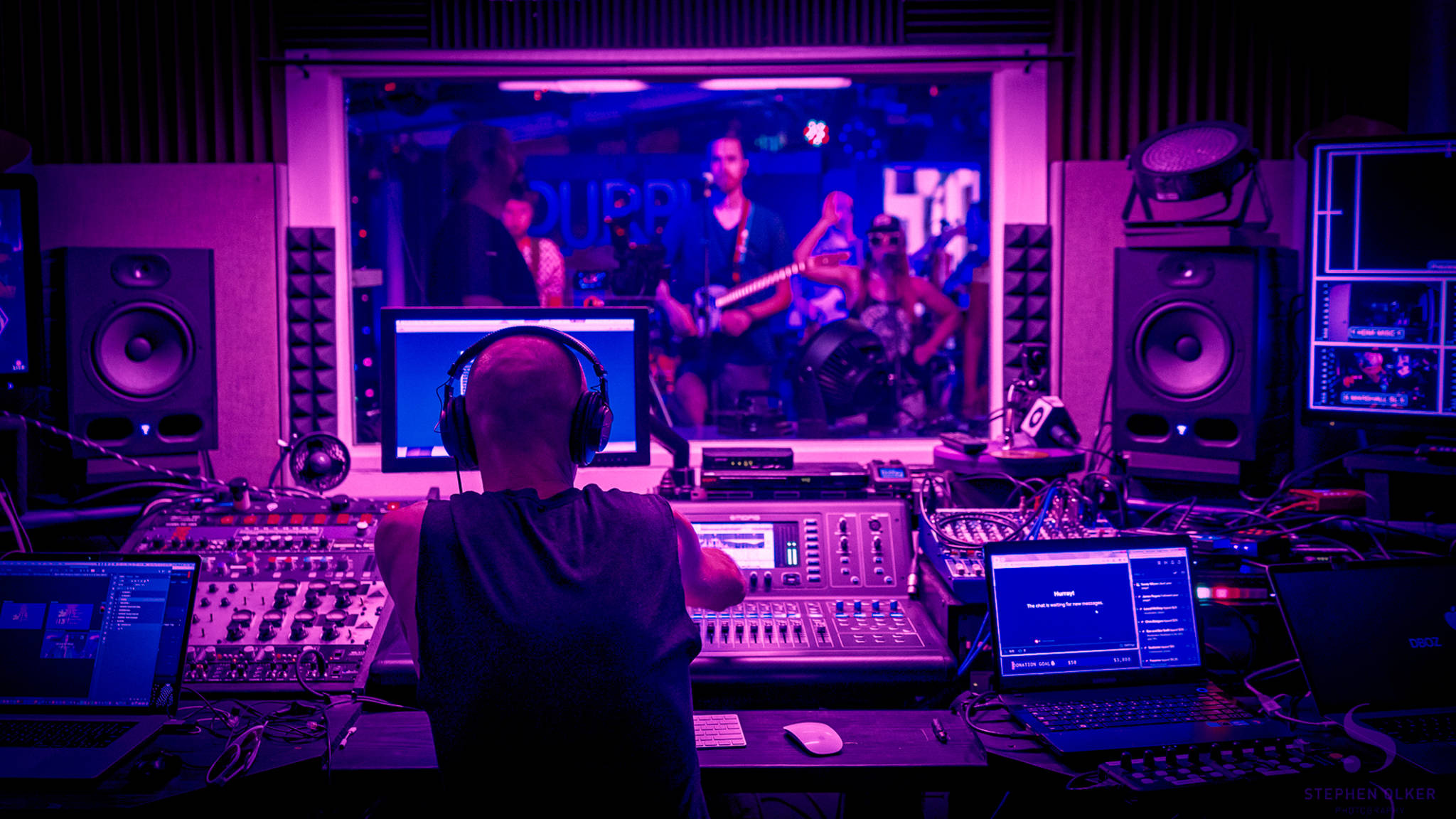 Purple Bee TV
TX
Sat, October 17, 2020 | Views: 33
Seeking the highest of interstellar peaks, TryMoreMOJO offers funky riffs, modular soundscapes, inviting vocals, and deep grooves. Purple Bee TV and Time2Fly Music present TryMoreMOJO live from Purple Bee Studios for Episode 26 of Purple Bee Live.
…
/>Join us for 2 full-band sets with multi-camera HD video and professionally mixed sound.?

?Give Love to the Band and Crew!
Your donations provide crucial support for the artists and crew in these challenging times!
more