Ben Buck w/ Aux Cutter - Beatbox/Hip-Hop - Purple Bee Live E27
Fri, October 23, 2020 at 9:00 pm EST
Public

Ben Buck w/ Aux Cutter - Beatbox/Hip-Hop - Purple Bee Live E27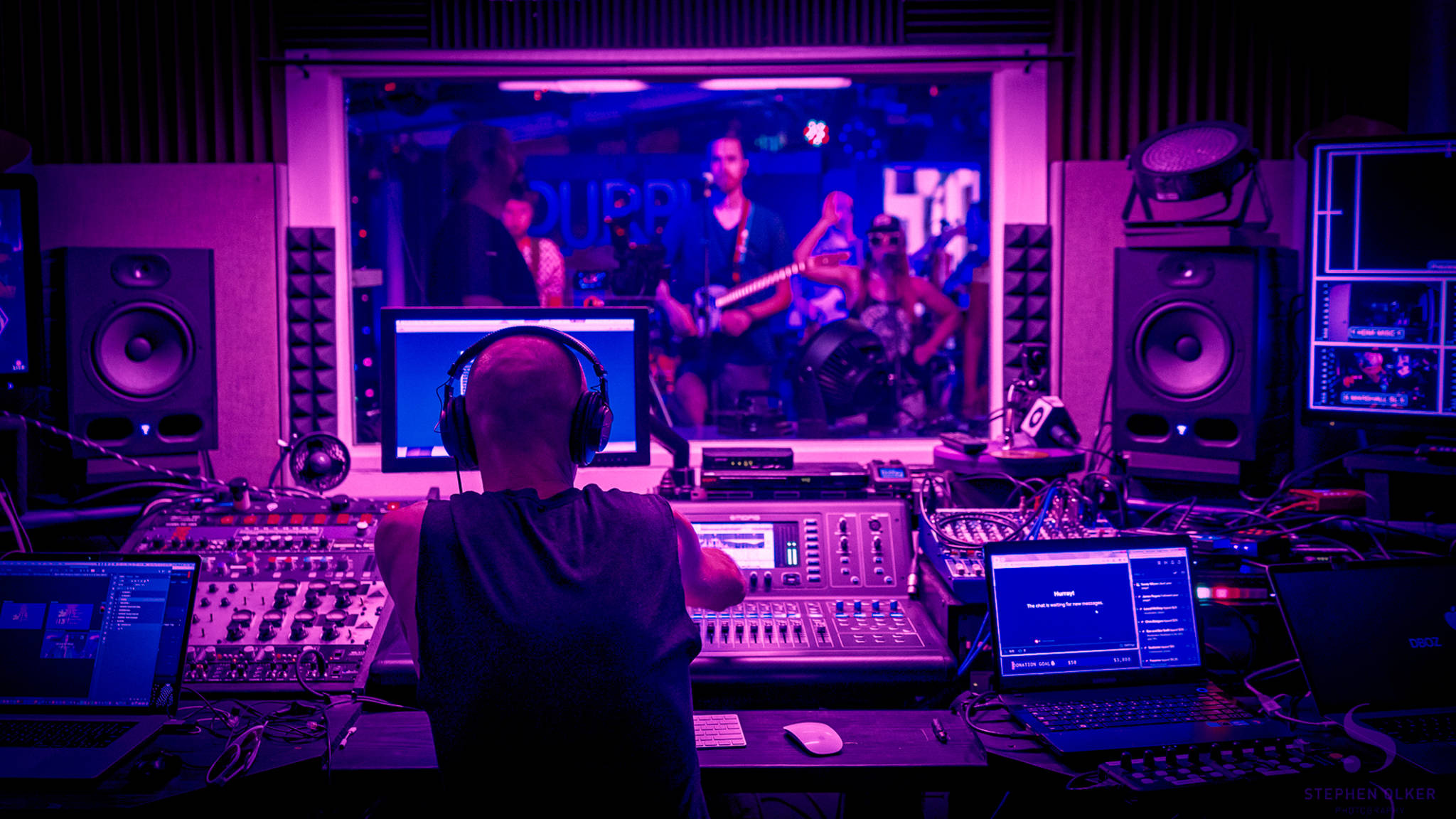 Purple Bee TV
TX
Fri, October 23, 2020 at 9:00 pm EST | Views: 26
Beatboxing wunderkind Ben Buck is also a beast with the pen and the production. Purple Bee TV and College of Hip Hop Knowledge are proud to present Ep. 27 of Purple Bee Live, featuring Ben Buck w/ Aux Cutter.
"Despite his relative youth,
…
Ben Buck has been a constant presence in Austin rap over the past couple decades, with his beatboxing skills allowing him to pop up as a surprise guest with everyone from Ghostface Killah to Space Camp Death Squad. But over the past year he has truly matured into a force to be reckoned with as a lyricist and producer. Buck's new project Speaker Bump Deluxe serves as a major breakthrough, with some unexpected features (namely Blackillac's Zeale) and a grimy production quality that recalls RZA without being beholden to that icon." ?-Nick Hanover, Ovrld .com

Show love to the Band and Crew!
As always, the show is free, but donations are highly encouraged to support the artists and crew in these wild and crazy times!
more