HeartByrne's Disaster Relief Dance Party - Talking Heads Tribute
Sat, February 20, 2021
Public

HeartByrne's Disaster Relief Dance Party - Talking Heads Tribute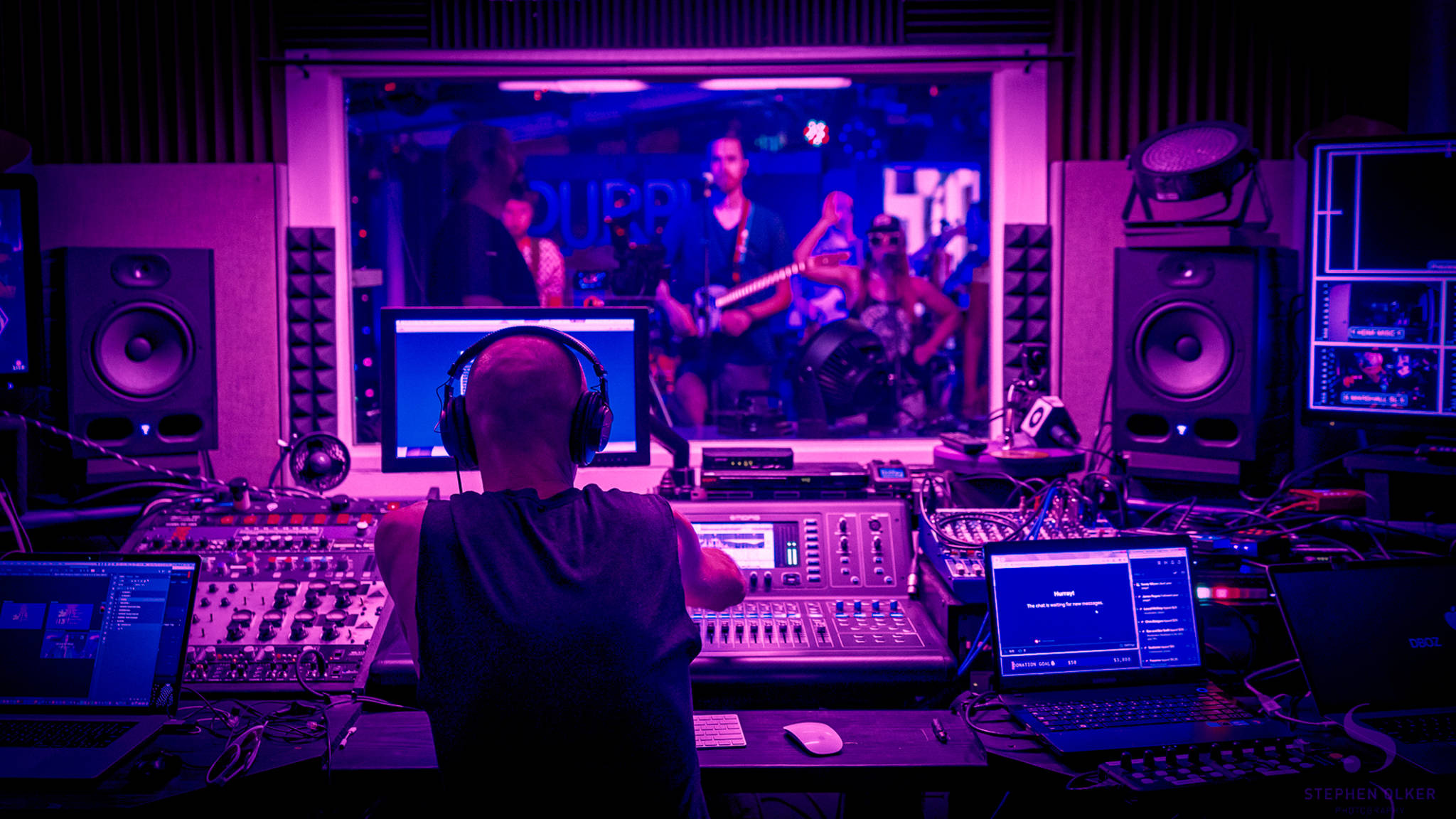 Purple Bee TV
TX
Sat, February 20, 2021 | Views: 45
HeartByrne hosts a Talking Heads dance party for a good cause - raising critical funds for central Texas disaster relief. As you probably know Texas was hit with an unprecedented freeze this week, and our ACL Live show was postponed as a result, but
…
many are still dealing with blackouts and lack of water. The homeless population in particular was hit hard. We're gonna distribute funds to local charities that are doing great work in this crisis. Tune-in at 8pm central for 2 sets live from Purple Bee Studios in Wyldwood, TX.

Donate to Support TX Disaster Relief Efforts
The show is free to watch, but your generous donations keep this whole thing going - supporting our featured charities, artists, and crew in these turbulent times! Tonight we'll be raising funds for central Texas disaster relief efforts. Thanks for your help!

HeartByrne pays tribute to Talking Heads and David Byrne, who fused pop, funk, art rock, and African rhythms into perhaps the most adventurous, danceable and timeless music to emerge from the new wave movement. HeartByrne picks up the torch where the seminal concert film 'Stop Making Sense' left off, breathing new life into the classics and pushing the grooves into uncharted sonic territory. What began as an informal 'hoot night' has evolved into a must-see touring act featuring vocalist Andrew Harn and some of Austin, TX's most talented musicians.
more